Royal baby: Three heirs to the throne in line for first time in 119 years - and the fact it's a boy avoids gender issue
Royal baby will be heir presumptive, but a girl might still have faced obstacles from the Commonwealth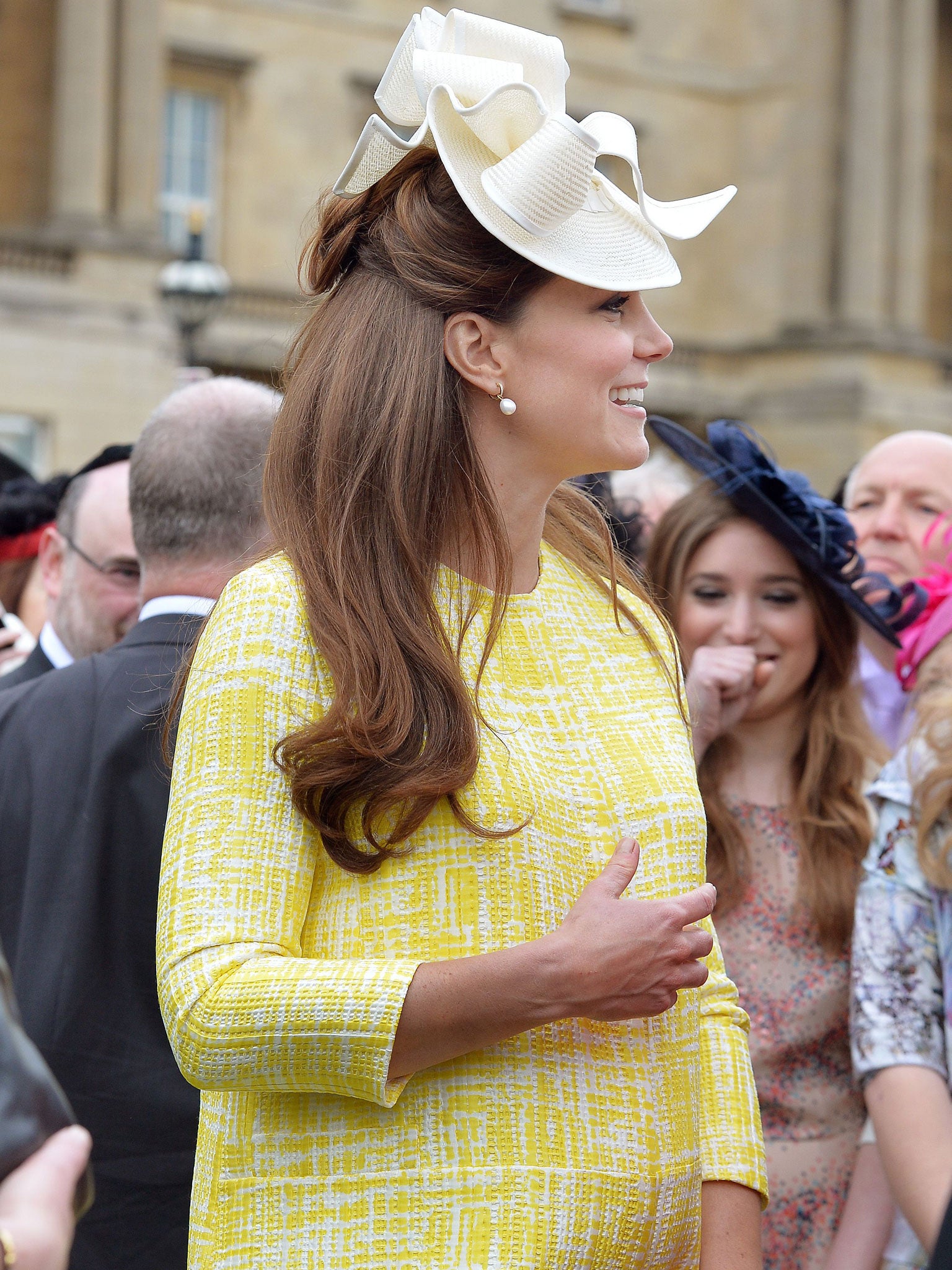 The birth of the baby prince means the monarchy has three generations of heirs to the throne for the first time since 1894.
The last time the monarch met her great-grandson was when Queen Victoria was alive at the same time as her son Edward (later Edward VII), his son George (later George V) and his son Edward.
Royal biographer Christopher Warwick said: "Obviously the great thing is that the new royal birth secures the line of succession for the third generation, which is the first time since 1894 since the birth of Queen Victoria's great-grandson, the future Edward VIII.
"We have got the sovereign and three heirs living in Charles, the heir presumptive in William, and now the baby prince - from that point of view it is good news.
"It is also great news for William and Kate that their first child is safely born."
Charles Kidd, editor of Debretts, said: "It is really good news that there is a further generation in the direct line of succession and that it is a healthy male child.
"I would have been saying the same thing if it had been a girl but I think that for traditionalists the fact that it is a boy makes things easier."
He could only guess at the name but suggested that "whatever the name, I am sure it will reflect both the Wales and Middleton heritage".
Historian and broadcaster David Starkey said: "For the very first time it has made no difference what the gender of the child is - it is the heir and it is as simple as that.
"The fact that it is a boy postpones the idea of authentic female succession.
"It means that the effect of the Act that everybody has been labouring over will not now be felt for 100 years."
Join our commenting forum
Join thought-provoking conversations, follow other Independent readers and see their replies