RSPCA and other animal welfare charities could lose their powers to prosecute
'They need to balance what they do as an animal welfare organisation with campaigning activities'
Samuel Osborne
Tuesday 22 September 2015 11:33 Comments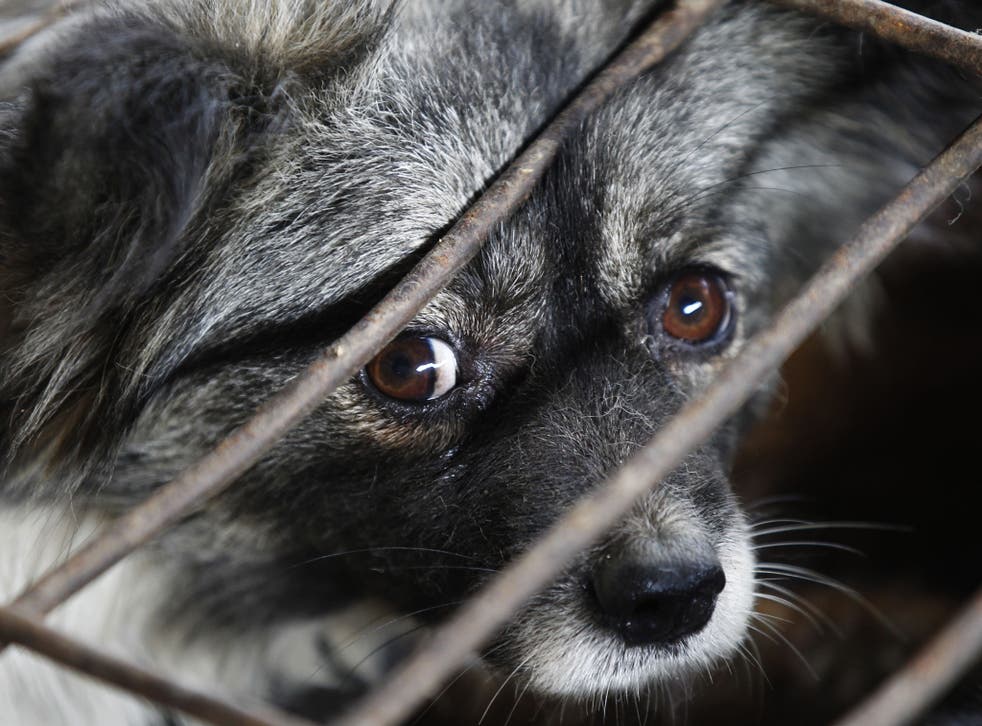 The RSPCA could lose its powers to prosecute cases of animal cruelty following a formal inquiry currently being planned by MPs.
The inquiry would examine whether the RSPCA and other animal charities should be allowed to both investigate and prosecute cases of animal cruelty in England and Wales.
It would ensure the "right cases" are taken to court, Neil Parish, chariman of the Environment, Food and Rural Affairs Select Committee told the BBC's Victoria Derbyshire programme.
"Sometimes there are cases which we feel they shouldn't have prosecuted on," he said. "Other times we would like to know why they didn't prosecute."
The investigation will likely take the form of a "mini-inquiry" and involve other animal welfare groups, such as Battersea Dogs Home and Blue Cross.
He also said it would look at the purpose of the RSPCA: "They need to balance what they do as an animal welfare organisation with campaigning activities."
In Scotland and Northern Ireland, animal welfare groups only have the power to investigate cases, with the decision to prosecute lying with the state.
However, the RSPCA says its private prosecutions save the government £50 million a year.
The charity brought charges relating to animal cruelty against 1,132 people in England and Wales in 2014, making it the second biggest prosecutor in the UK behind the Crown Prosecution Service (CPS).
In the last month, the RSPCA made the headlines after rescuing a fox who got its head stuck in an old wheel and helping to save the life of a sheep with an overgrown coat.
Register for free to continue reading
Registration is a free and easy way to support our truly independent journalism
By registering, you will also enjoy limited access to Premium articles, exclusive newsletters, commenting, and virtual events with our leading journalists
Already have an account? sign in
Join our new commenting forum
Join thought-provoking conversations, follow other Independent readers and see their replies