Minnesota school district removes To Kill a Mockingbird and Adventures of Huckleberry Finn over use of racial slurs
The books will still be available in school libraries for interested students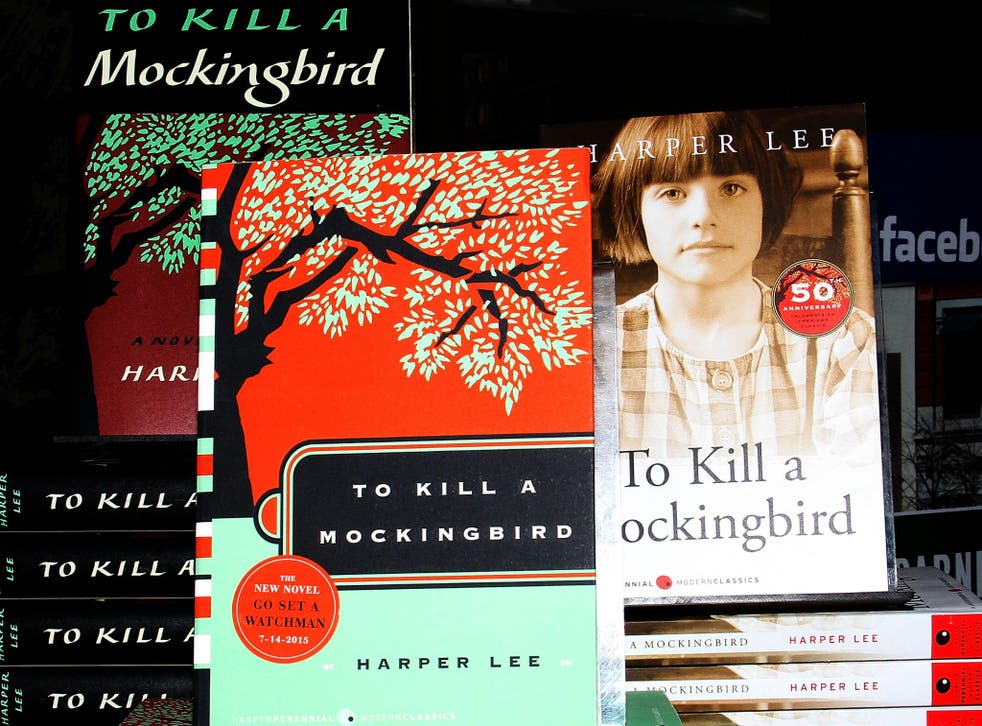 Schools in Duluth, Minnesota, have banned To Kill a Mockingbird and The Adventures of Huckleberry Finn over the books' use of racial slurs.
The Harper Lee and Mark Twain books are classics of American literature and contain numerous references to the n-word, so will no longer be required reading the district's high school English classes.
"Conversations about race are an important topic, and we want to make sure we address those conversations in a way that works well for all of our students," Michael Cary, the director of curriculum, told the Star Tribune newspaper.
Mr Cary told the Duluth News Tribune teachers could still impart the same lessons through other novels "that didn't require students to feel humiliated or marginalized by the use of racial slurs."
Virginia, Mississippi, and Pennsylvania, have implemented similar measures.
The books are still available in Duluth school libraries, however, for students interested in reading them.
Harper Lee's To Kill A Mockingbird - Best Quotes
"It's wrong. There are a lot more authors out there with better literature that can do the same thing that does not degrade our people. I'm glad that they're making the decision and it's long overdue, like 20 years overdue," said President of the local NAACP chapter Stephan Witherspoon.
The Pulitzer Prize-winning To Kill a Mockingbird, about rape and inequality in pre-Civil Rights movement Alabama, has been debated since its publication in 1960.
Mr Twain's Huckleberry Finn, published in 1885, is a satire on racism in the American South in the decade after the bloody Civil War.
Both books have been put on the American Library Association's list of 100 books that are most frequently challenged.
Ms Lee had argued that the book was simply an honest reflection of the society and the time.
The National Coalition Against Censorship has asked the Duluth school district to reconsider its decision.
In a statement, it said: "While it is understandable that a novel that repeatedly uses a highly offensive racial slur would generate discomfort among some parents and students, the problems of living in a society where racial tensions persist will not be resolved by banishing literary classics from the classroom."
Join our new commenting forum
Join thought-provoking conversations, follow other Independent readers and see their replies