A 10-second kiss can share 80 million bugs
But sharing germs through kissing could people better defend themselves against illness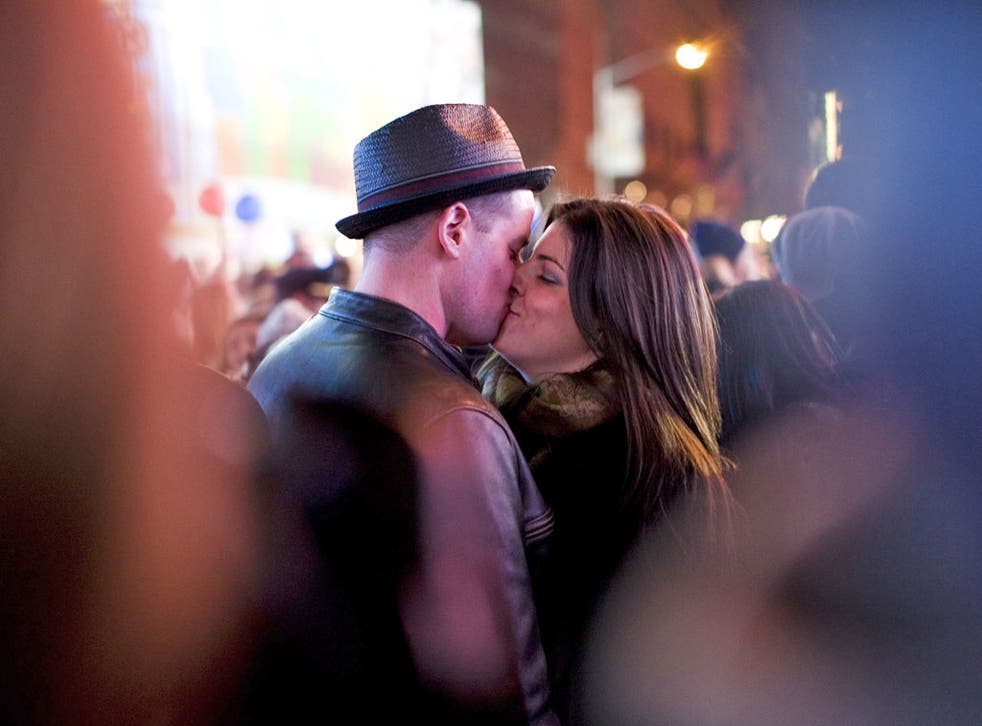 People share as many as 80 million bacteria in a single 10-second long kiss, scientists have found.
Dutch scientists from the Netherlands Organisation for Applied Scientific Research (TNO) have found that French kissing is a "great example" of exposure to a gigantic number of bacteria in a short space of time, which can eventually be used to develop bacterial therapies to help people fend off bacterial problems, he told the BBC.
It is thought that more than 700 types of bacteria live in the mouth. The team of scientists, led by Professor Remco Kort, found that after monitoring 21 couples, those who kissed nine times a day were most likely to share salivary bugs, though some bugs are shared easier than others.
The research, which has been published in the journal Microbiome, detailed how scientists took bacterial samples from the couples before and after a 10-seond kiss. Scientists found that the bacteria shared on the tongues of the couples was more similar than the oral bacteria of two strangers.
Professor Kort said there are a number of studies that show an increase in bacteria diversity is beneficial, adding that kissing could help people build up a resistance to micro-organisms and act as a form of immunisation.
The scientists partnered with the museum of Micropia in Amsterdam to create an exhibition in which couples are invited to kiss and find out how many bugs they have shared through their saliva using the kiss-o-meter.
Join our new commenting forum
Join thought-provoking conversations, follow other Independent readers and see their replies