A cup of Earl Grey keeps the doctor away: the drink could guard against heart disease, scientists say
The bergamot extracts found in Earl Grey could be as good as statins at combating cholesterol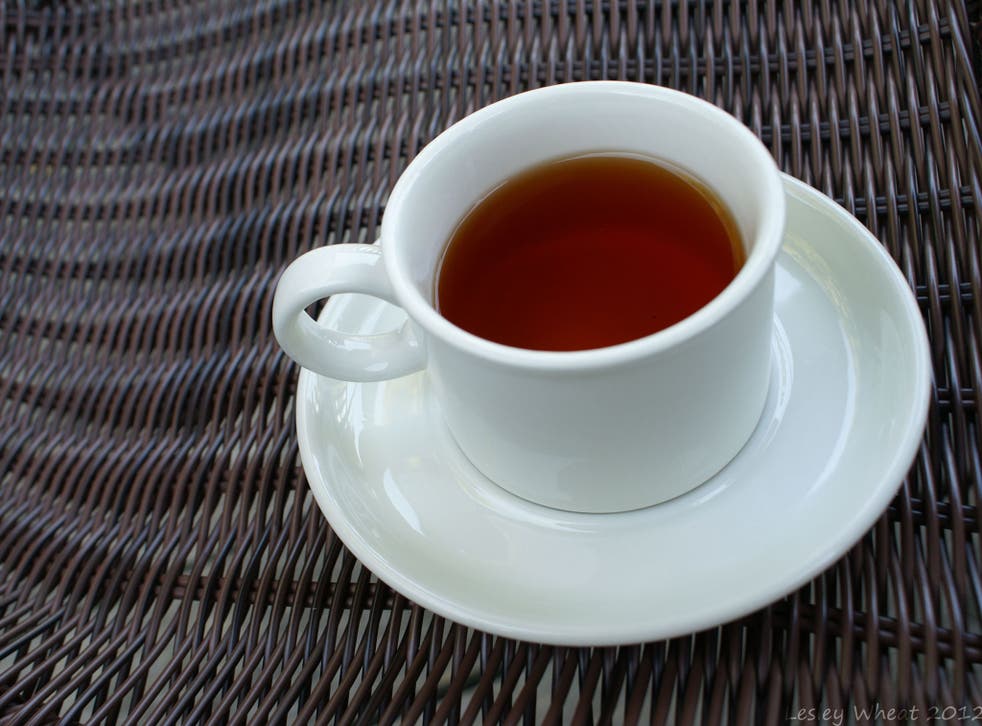 There's another reason to put the kettle on and make a brew – drinking tea could help tackle heart disease, according to a study.
Bergamot extract, the key ingredient in Earl Grey tea, was found to lower cholesterol and guard against a disease that causes more than a quarter of all deaths in the UK.
Researchers said the fragrant Mediterranean fruit, which gives Earl Grey its unique flavour, contains enzymes known as HMGF (hydroxy methyl glutaryl flavonones), which can attack proteins in the body known to contribute to cardiovascular disease.
And bergamot could even be as effective as statins, the group of medicines used to lower the level of cholesterol in the blood.
The study, carried out by scientists at Italy's University of Calabria, used concentrations of HMGF on the proteins which cause heart disease.
Writing in the Journal of Functional Foods, they said that a dietary supplement of HMGF could be just as effective as statins in combating low-density proteins (LDL) or "bad" cholesterol.
Additionally, HMGF was also found to increase levels of high-density lipoproteins (HDL) or "good" cholesterol.
The journal's report said: ""High cholesterol is a common health concern for us all and often statins are given to help treat the condition.
"Extract from bergamot – most commonly used in Earl Grey tea – reduced total cholesterol and LDL levels but there was an increase in HDL levels [good cholesterol].
"Therefore a daily supplement of bergamot fruit extract could be very effective for the treatment of high cholesterol."
The citrus fruit has long been known as a "superfood", which can protect against cardiovascular disease.
In 2012, research led by the University Magna Graecia in southern Italy and published in the International Journal of Cardiology, reported similar findings about the cholesterol-reducing effects of bergamot.
Extracts from the fruit have also traditionally been used to treat wounds, inflammation and as an antiseptic.
Register for free to continue reading
Registration is a free and easy way to support our truly independent journalism
By registering, you will also enjoy limited access to Premium articles, exclusive newsletters, commenting, and virtual events with our leading journalists
Already have an account? sign in
Register for free to continue reading
Registration is a free and easy way to support our truly independent journalism
By registering, you will also enjoy limited access to Premium articles, exclusive newsletters, commenting, and virtual events with our leading journalists
Already have an account? sign in
Join our new commenting forum
Join thought-provoking conversations, follow other Independent readers and see their replies