New eye-tracking test could help spot autism earlier than ever
The lack of an objective method to spot autism has meant children can go undiagnosed for years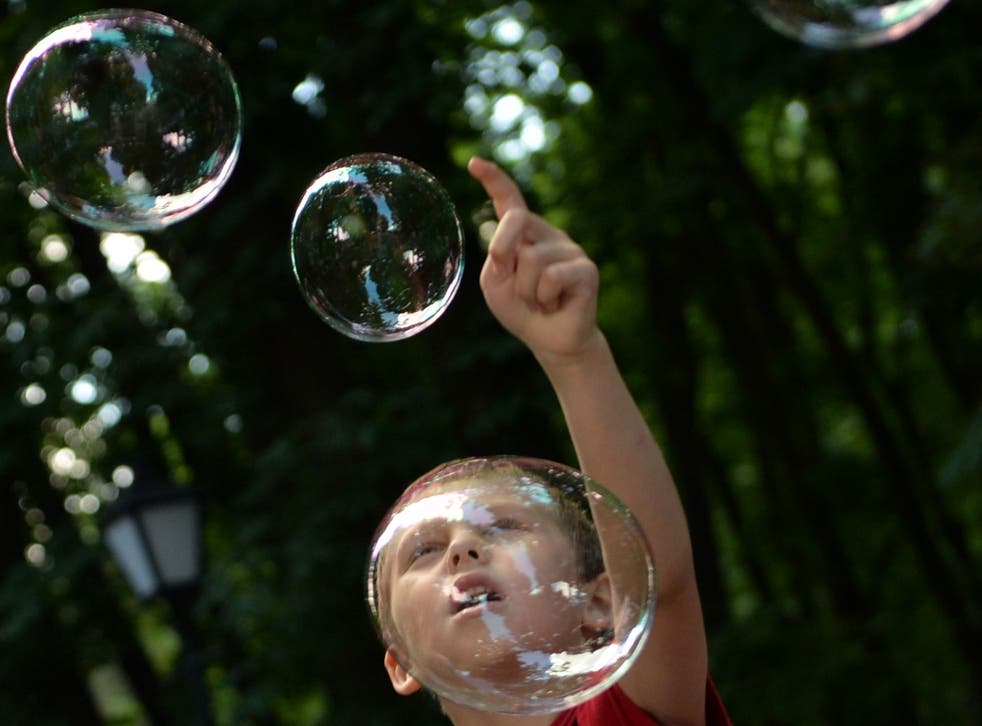 A new test has being developed to diagnose autism early in children by tracking their movement of their eyes during conversations.
After carrying out a study on the technique , scientists believe they can help quickly identify the disorder over the internet by using a webcam and software that shows where people are looking.
Until now, autism had been mainly diagnosed by speaking to parents about their child's behaviour, clinical observations and interviews with the subjects. However, it can take time to pick up on the condition – the average age of diagnosis is about four.
Scientists from the University of Vermont found that children with autism spectrum disorder (ASD) tend to focus on the speaker's mouth when emotional subjects are being discussed, making them miss "important social cues".
Tiffany Hutchins, lead author of a paper about the technique in the journal, Research in Autism Spectrum Disorders, said: "What you talk about really matters for children with ASD.
"You just change a few words by talking about what people do versus how they feel and you can have a profound impact on where eyes go for information."
The study found that the propensity for the subject's gaze to move from the speaker's eyes towards the mouth was associated with more severe autism and poorer verbal and intellectual ability.
"If I'm asking you to talk about emotions and that makes you even less likely to look in my eyes – when you really need to go there because I'm more likely to be showing other evidence of an emotion like anger with my eyebrows – you are missing even more. It's not that there's no emotional information in the mouth, but during dynamic conversational exchanges they are missing a number of cues that a typically developing child would not," Dr Hutchins said.
The Cleveland Clinic in Ohio has also used eye-tracing technology to see how long autistic children spend looking at the social and non-social features in a series of images and videos.
Dr Thomas Frazier, a team leader at the clinic, said: "The lack of objective methods for identifying children with autism can be a major impediment to early diagnosis.
"Remote eye tracking is easy to use with young children and our study shows that it has excellent potential to enhance identification and, because it is objective, may increase parents' acceptance of the diagnosis, allowing their children to get treatment faster."
There are over 700,000 people living with autism in the UK.
Register for free to continue reading
Registration is a free and easy way to support our truly independent journalism
By registering, you will also enjoy limited access to Premium articles, exclusive newsletters, commenting, and virtual events with our leading journalists
Already have an account? sign in
Register for free to continue reading
Registration is a free and easy way to support our truly independent journalism
By registering, you will also enjoy limited access to Premium articles, exclusive newsletters, commenting, and virtual events with our leading journalists
Already have an account? sign in
Join our new commenting forum
Join thought-provoking conversations, follow other Independent readers and see their replies