Hundreds of genes that affect academic success identified
New scores 'as significant as household income in predicting educational outcomes'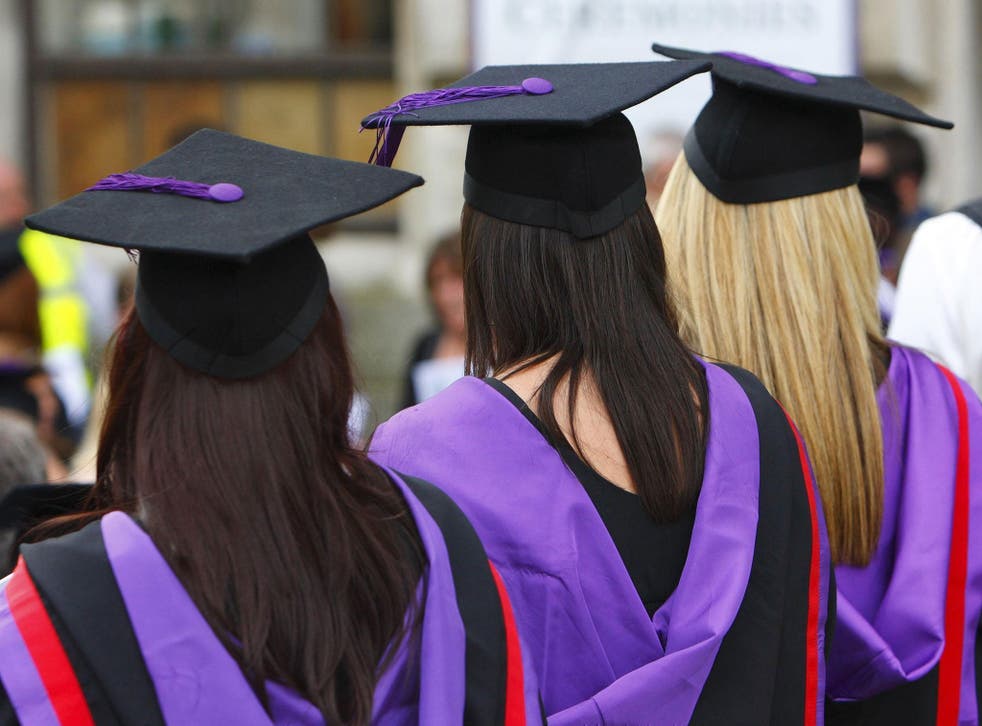 Scientists have identified more than 1,200 differences in genes which help account for the level of education people achieve.
The international researchers say their findings, from one of the largest studies of its kind, shed new light on the role genetics play in influencing human behaviour.
The team examined the genetic composition and educational history of more than 1.1 million people from 15 European countries, aged 30 and over, and found 1,271 genetic variants linked with years spent in school.
When they analysed people's performances in tests, how good they thought they were at maths and the highest-level maths education they had completed, the scientists found hundreds of genetic associations for these traits.
The researchers say the gene variants cannot predict how well an individual will do at school or university, but the results could be useful in social science studies, which focus on average behaviour in the population.
Many of the variants affect genes active in the brains of foetuses and young babies which have an impact on the creation of brain cells and how they react to new information. This in turn affects a person's psychology.
Decades of twin and family studies have found that one of the many reasons why people differ in educational attainment is that they differ genetically.
The study, published in the journal Nature Genetics, says that "when combined, the 1,271 variants found explain about 4 per cent of the variation in educational attainment".
But when scientists included a wider set of variants, they created a "polygenic score" across a person's entire genome and found that it could explain 11-13 per cent of variation in years of completed schooling.
Co-author Robbee Wedow said this score is as significant as demographic factors, such as household income or maternal education in predicting educational outcomes.
But he said: "Having a low polygenic score absolutely does not mean that someone won't achieve a high level of education." He said ambition, family situation, socio-economic status and other factors play a bigger role than genes. "As with many other outcomes, it is a complex interplay between environment and genetics that matters."
Science news in pictures

Show all 20
But he added: "It moves us in a clearer direction in understanding the genetic architecture of complex behaviour traits like educational attainment."
"It would be completely misleading to characterise our results as identifying genes for education," said co-author Daniel Benjamin, of the Centre for Economic and Social Research at University of Southern California.
However, social and medical scientists will be able to use the findings to explore the relationship between genetics and the environment in shaping educational attainment.
The researchers say some of the genetic variants identified may be linked with educational attainment because they affect people's health. "Our analyses of genetic overlap suggest that some of the same genes that matter for educational attainment also matter for Alzheimer's disease, bipolar disorder, and schizophrenia," they said.
Gil McVean, professor of statistical genetics at the University of Oxford, said he wasn't surprised by the findings.
"Where genetics has been powerful is in telling us about the biological processes we care about, and what this has shown is there's a lot of variation we come of of the womb with that has an impact later in life."
But it did not mean that an individual cannot be successful, he said. "Also it could be that they are good at non-academic things."
Join our new commenting forum
Join thought-provoking conversations, follow other Independent readers and see their replies