Air pollution could be linked to number of car accidents in UK
Researchers suggest air pollution could affect drivers' reaction times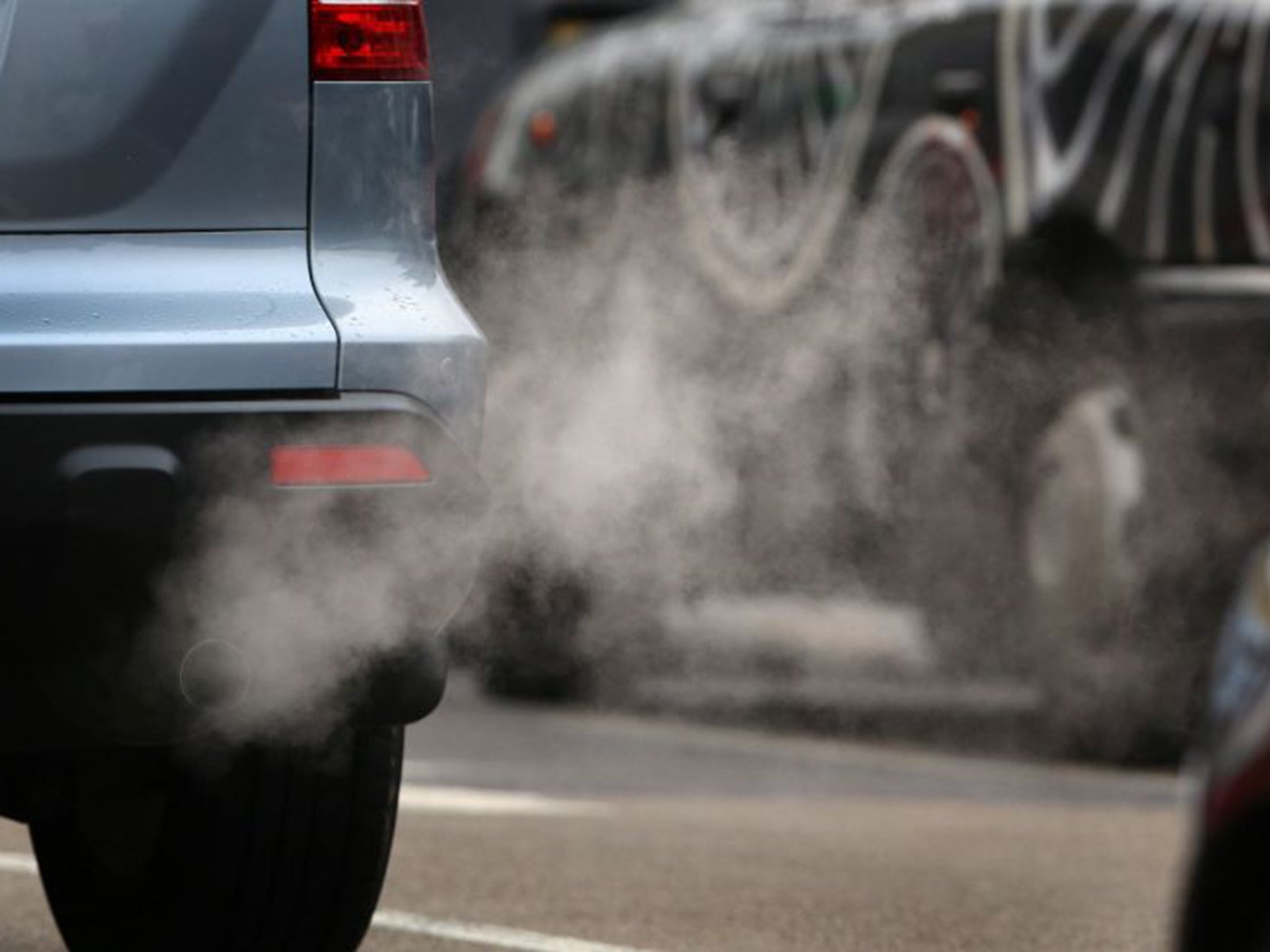 Air pollution could be playing a significant role in the number of car accidents seen across the UK, according to new research.
Published as part of a working paper, which has yet to be peer reviewed, a new study by the Grantham Research Institute on Climate Change at the LSE has focussed on the effects of nitrogen dioxide as an air pollutant and its connection to car accidents.
It claims that an increase in the average concentration of nitrogen dioxide by one microgramme per cubic meter is enough to increase the average number of accidents per day by two per cent, with the worst results seen in cities, based on data spanning from 2009 to 2014.
In West London, where some of the highest levels of air pollution are recorded, the study claims that a cut in the concentration of nitrogen oxygen by 30 per cent could reduce the occurrence of road accidents each day by five per cent.
Lutz Sager, who led the study, said that the analysis identifies a "casual effect" of air pollution on road accidents, but that he "can only speculate about the cause of the link".
"My main theory is that air pollution impairs drivers' fitness. However, other explanations are possible such as air pollution causing physical distractions, perhaps an itching nose, or limiting visibility," he said.
Speaking to the Financial Times, Mr Sager said it is also possible that air pollution is effecting drivers' reaction times: "There is research that shows that students do worse on tests when there are higher amounts of air pollution in the rooms where they have their test sites," he said.
In pictures: High air pollution levels across the UK
Show all 12
"It may be that people feel more tired or are less focused, or have a slower reaction time."
The World Health Organisation recently highlighted air pollution a global public health emergency, with almost all of England found to have levels of air pollution measuring above what is considered safe.
An estimated 16,355 British people died in 2012 as a result of outdoor air pollution, the agency added.
Join our commenting forum
Join thought-provoking conversations, follow other Independent readers and see their replies