Ancient bacteria could be 'elixir of life' after it makes elderly mice 'begin to dance' and produce offspring
The researchers have now started injecting the bacteria into themselves — and say that it has stopped them getting the flu and has made them much more alive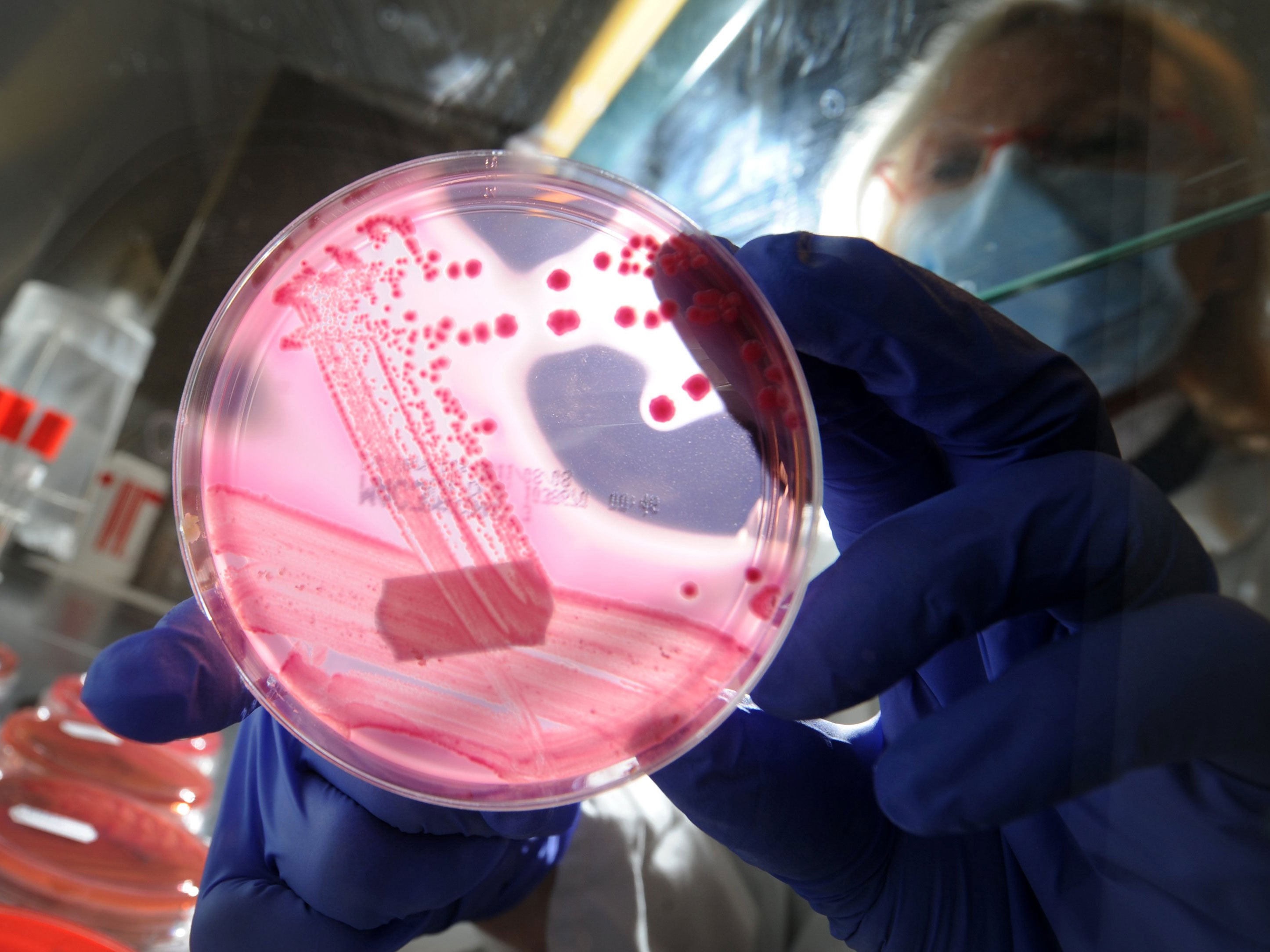 Scientists think that ancient bacteria found frozen in Russia could hold the key to the elixir of life.
The DNA has been found surviving in permafrost, and now scientists are looking to find how it has stuck around so long, according to scientists. And they believe that injecting the bacteria into themselves could prolong their own lives — as it has done in elderly mice, who have been seen to "dance" and have children after being injected.
The scientist that made the discovery — Anatoli Brouchkov, head of the Geocryology Department at Moscow State University — has now admitted to injecting himself with the bacteria. He claims that he has "started to work longer" and has "never had a flu for the last two years" since receiving the injections.
"After successful experiments on mice and fruit flies, I thought it would be interesting to try the inactivated bacterial culture," Brouchkov told The Siberian Times.
He said that he believed there was no danger in injecting himself because the permafrost that they were frozen in is gradually melting — meaning that they're making their way into the world — and haven't done any damage to anyone yet.
"I guess these bacteria get into the environment, into the water, so the local population, the Yakut people, in fact, for a long time are getting these cells with water, and even seem to live longer than some other nations," he said. "So there was no danger for me."
Scientists hope that by studying the 3.5 million-year-old bacteria, they can find the tricks that have allowed it to live for so long. And by injecting it into living things, they might be able to pass on its powers.
Those experiments have seen "mice grannies not only began to dance, but also produced offspring", another scientist told The Siberian Times. Giving it to people could lead to the discovery of an "elixir of life", he told the paper.
Join our commenting forum
Join thought-provoking conversations, follow other Independent readers and see their replies