Animal eDNA can be collected from air to identify species, concept study shows
Samples could successfully detect naked mole-rat DNA from room containing human DNA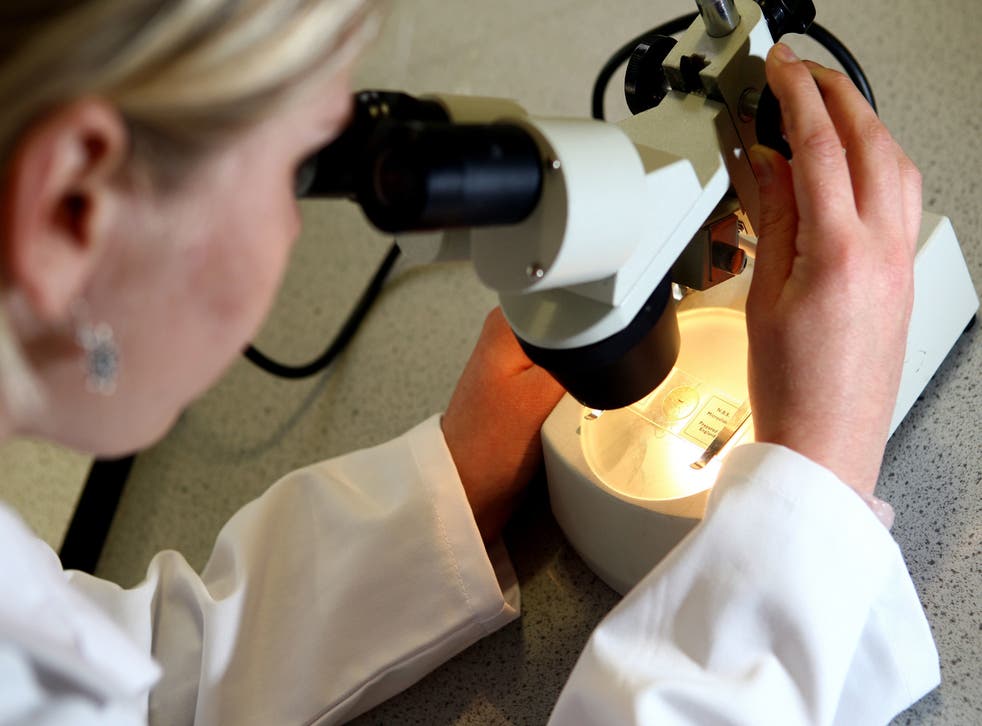 Animal eDNA can be collected from the air to identify specific species, a new concept study has shown.
The research claims the findings could help to understand diseases such as Covid-19, which are primarily transmitted through air droplets.
A team of scientists at Queen Mary University of London looked at whether environmental DNA (eDNA) could be collected from air samples and used to identify animal species.
Register for free to continue reading
Registration is a free and easy way to support our truly independent journalism
By registering, you will also enjoy limited access to Premium articles, exclusive newsletters, commenting, and virtual events with our leading journalists
Already have an account? sign in
Register for free to continue reading
Registration is a free and easy way to support our truly independent journalism
By registering, you will also enjoy limited access to Premium articles, exclusive newsletters, commenting, and virtual events with our leading journalists
Already have an account? sign in
Join our new commenting forum
Join thought-provoking conversations, follow other Independent readers and see their replies