Animals create own cultural traditions like humans, scientist says
Psychologist says people can no longer consider themselves unique in learning traits from others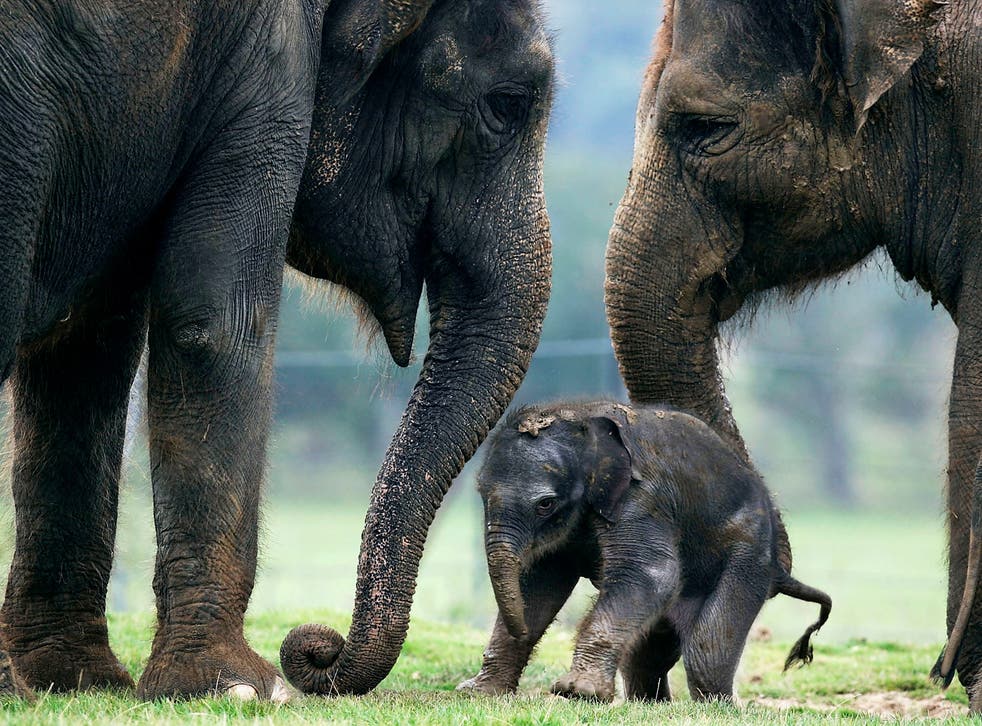 Animals may create and maintain their own cultures just like humans, a scientist has concluded.
Andrew Whiten, who reviewed decades of research in the field, is challenging the idea that only humans have culture, separating us from animals.
He says there is growing evidence of culture spanning a variety of mammals, birds, fish and insects.
Register for free to continue reading
Registration is a free and easy way to support our truly independent journalism
By registering, you will also enjoy limited access to Premium articles, exclusive newsletters, commenting, and virtual events with our leading journalists
Already have an account? sign in
Register for free to continue reading
Registration is a free and easy way to support our truly independent journalism
By registering, you will also enjoy limited access to Premium articles, exclusive newsletters, commenting, and virtual events with our leading journalists
Already have an account? sign in
Join our new commenting forum
Join thought-provoking conversations, follow other Independent readers and see their replies