African sailors aboard Henry VIII's warship reveal hidden diversity of Tudor England
DNA and chemical analysis of skeletons suggests two traced their heritage to modern-day Morocco and Algeria
Josh Gabbatiss
Science Correspondent
Thursday 14 March 2019 12:57 Comments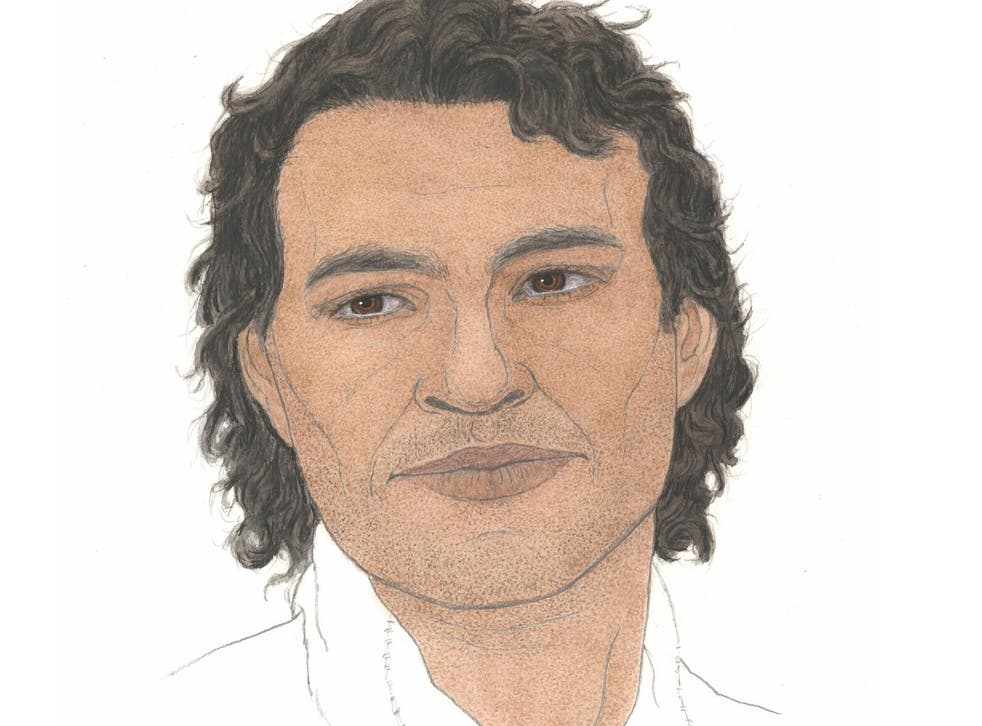 New evidence has revealed Heny VIII's warship was a true melting pot crewed by sailors from mainland Europe and possibly as far afield as north Africa.
The findings, based on skeletons salvaged from the wreck of the Mary Rose, are the latest to reveal the multicultural nature of Tudor England.
Analysis of eight sailors who died fighting the French reveals two came from the Mediterranean, while another two could trace their origins to Africa.
The Mary Rose, which served as Henry VIII's flagship, was sunk while leading an attack in the Battle of the Solent in 1545.
The Mary Rose museum in Portsmouth commissioned a year-long research project involving scientists from several British universities to find out more about the famous ship's crew.
Gunpowder, treason and a lost Tudor plot

Show all 2
They used the latest techniques to reveal in unprecedented detail information where these men came from, and what they looked like.
One of the most intriguing discoveries was a skeleton the researchers named "Henry".
While the chemical content of his bones suggested this crew member had been born and raised in Britain, genetic analysis suggested his heritage came from much further afield.
DNA extracted from the man's tooth revealed he was genetically similar to modern-day north Africans, implying at least one of his parents hailed from Morocco or Algeria.
The second surprising discovery came from the remains of the royal archer, a high-ranking soldier who was found trapped beneath a cannon on the main deck.
As he served a nation famed for its longbow skills, this individual was long assumed to be English, but chemical analysis of the man's teeth suggested he too hailed from north Africa.
The full results from the new study will be presented at a Mary Rose exhibition titled The Many Faces of Tudor England.
"Based on new scientific evidence derived from isotope analysis as well as DNA testing of teeth and bones, the exhibition takes you on a journey of discovery, exploring the backgrounds of a number of the crew," said Dr Alexzandra Hildred, head of research at the museum.
Support free-thinking journalism and attend Independent events
"It also considers what the finds from the Mary Rose can tell us about diversity and globalisation in Tudor England, 500 years ago."
The findings from the Mary Rose are not the first people of African heritage documented living in 16th-century England.
In her book Black Tudors, historian Dr Miranda Kaufmann presented evidence for hundreds of Africans inhabiting the country during this period.
The new evidence will also feature in a Channel 4 documentary, Skeletons of the Mary Rose: The New Evidence, which airs on 17 March at 8pm.
Register for free to continue reading
Registration is a free and easy way to support our truly independent journalism
By registering, you will also enjoy limited access to Premium articles, exclusive newsletters, commenting, and virtual events with our leading journalists
Already have an account? sign in
Join our new commenting forum
Join thought-provoking conversations, follow other Independent readers and see their replies