Almost 280 bodies discovered under Manchester tram line
Workers unearthed 277 bodies - more than double the number originally predicted by experts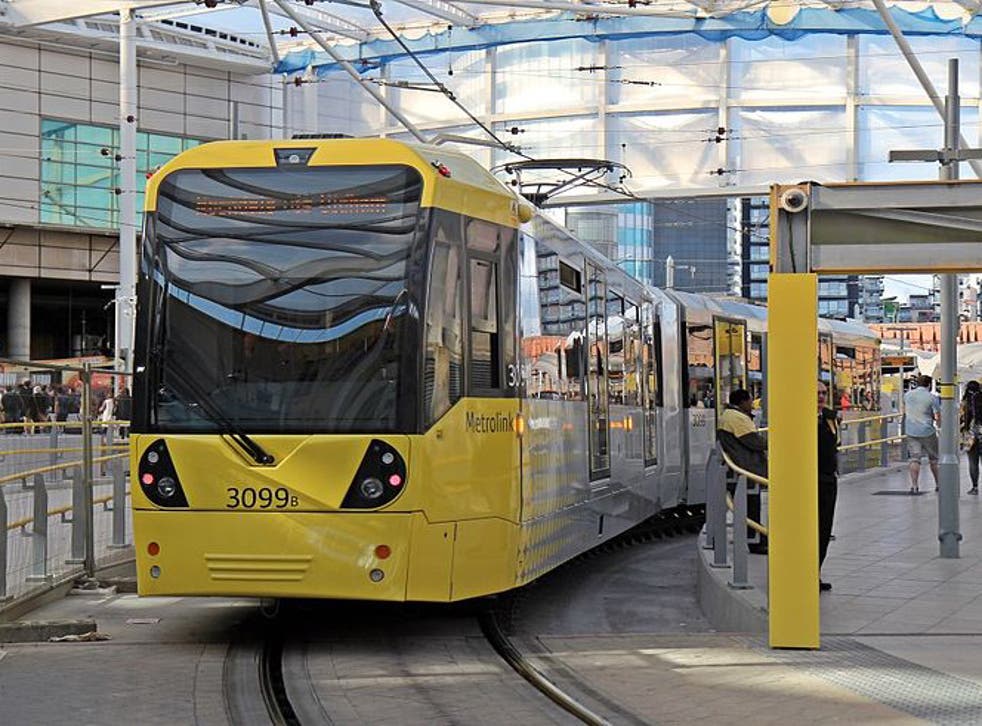 At least 277 bodies have been discovered by railway workers updating a tram line in Manchester.
The giant cemetery - believed to date from the 18th century - was found by construction workers working on the Metrolink expansion in the city centre.
Previously experts and archaeologists studying the site who had studied Manchester's public records had expected to find fewer than 130 burials.
The unexpected discovery has pushed back the timetable for completion of the works by eleven months but Transport for Greater Manchester (TGM) said it has found savings elsewhere.
Manchester City Council spokesman, Pat Karney said the find was "the most amazing piece of history".
He told the Manchester Evening News: "The fact that twice the number of bodies had to be taken out just shows how historically important it is - as well as explaining the complications of putting a new tram line into the city centre."
A service to reinter the bodies is due to take place next summer after archaeological research has finished.
Bedlam excavation in pictures

Show all 12
Transport works across the country have unearthed several burial sites - giving archaeologists a better insight into Britain's past.
In March, 3,000 skeletons were found underneath London's Liverpool Street station in what is believed to have been a plague pit.
The Bedlam burial site was in use for more than 170 years from 1569 to 1738.
Join our new commenting forum
Join thought-provoking conversations, follow other Independent readers and see their replies