Tools found near Lake Turkana in Kenya are world's oldest
They are about 700,000 years older than the previous record holder and are likely to have been made by Australopithecus, an ape-like ancestor of Homo sapiens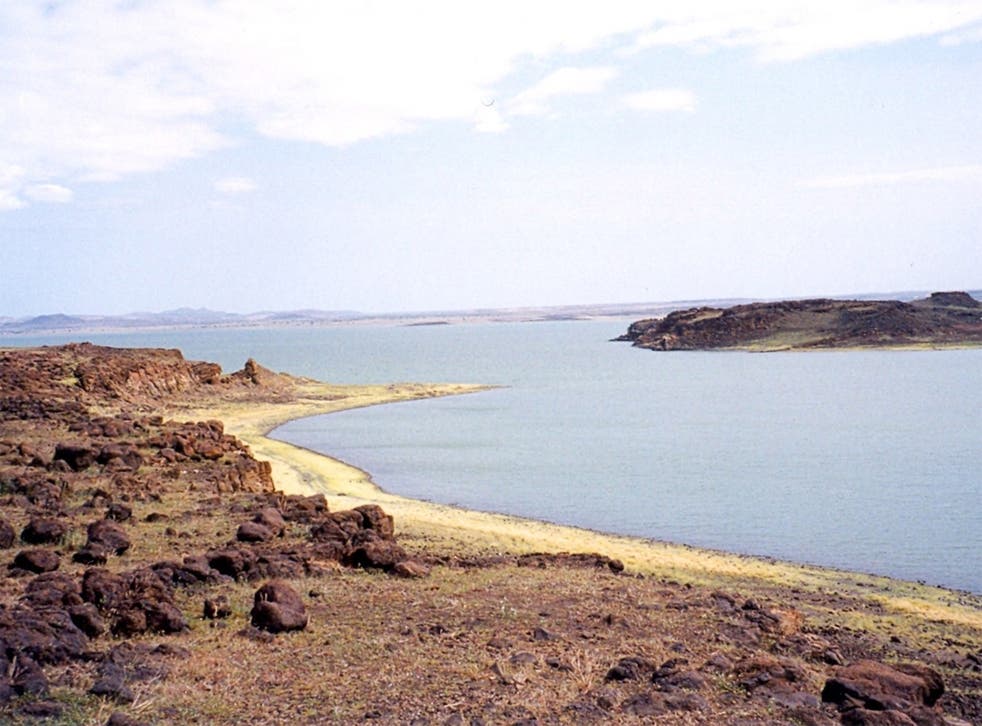 The world's oldest tools – made by ancestors of modern humans some 3.3 million years ago – have been found in Kenya.
Stones had been deliberately "knapped" or flaked to make a sharp cutting edge, researchers said, according to Science magazine.
They are about 700,000 years older than the previous record holder and are likely to have been made by Australopithecus, an ape-like ancestor of Homo sapiens, or another species, Kenyanthropus.
Archaeologist Sonia Harmand, of New York's Stony Brook University, told the annual meeting of the US Paleoanthropology Society: "The artefacts were clearly knapped and not the result of accidental fracture of rocks."
About 150 flakes, the stones they were taken from and anvils on which the stones were placed while they were struck were found near Lake Turkana in Kenya.
In 2010, researchers in Dikika in Ethopia said they had found cut marks on animal bones that were 3.4 million years old, but their claim that this showed the use of tools was disputed.
The Homo genus is thought to have begun about 2.5 million years ago. Homo sapiens are thought to have evolved about 200,000 years ago.
Alison Brooks, an anthropologist at George Washington University in Washington state, said the discovery of the tools was "very exciting".
"They could not have been created by natural forces… [and] the dating evidence is fairly solid," she said.
Paleoanthropologist Zeresenay Alemseged of the California Academy of Sciences, one of the team that found bones at Dikika, said: "With the cut marks from Dikika we had the victim… Harmand's discovery gives us the smoking gun."
Register for free to continue reading
Registration is a free and easy way to support our truly independent journalism
By registering, you will also enjoy limited access to Premium articles, exclusive newsletters, commenting, and virtual events with our leading journalists
Already have an account? sign in
Register for free to continue reading
Registration is a free and easy way to support our truly independent journalism
By registering, you will also enjoy limited access to Premium articles, exclusive newsletters, commenting, and virtual events with our leading journalists
Already have an account? sign in
Join our new commenting forum
Join thought-provoking conversations, follow other Independent readers and see their replies