Religion has been causing conflict for over 2,000 years, say scientists
Anthropologists say religious ties did not bind early societies together as had previously been thought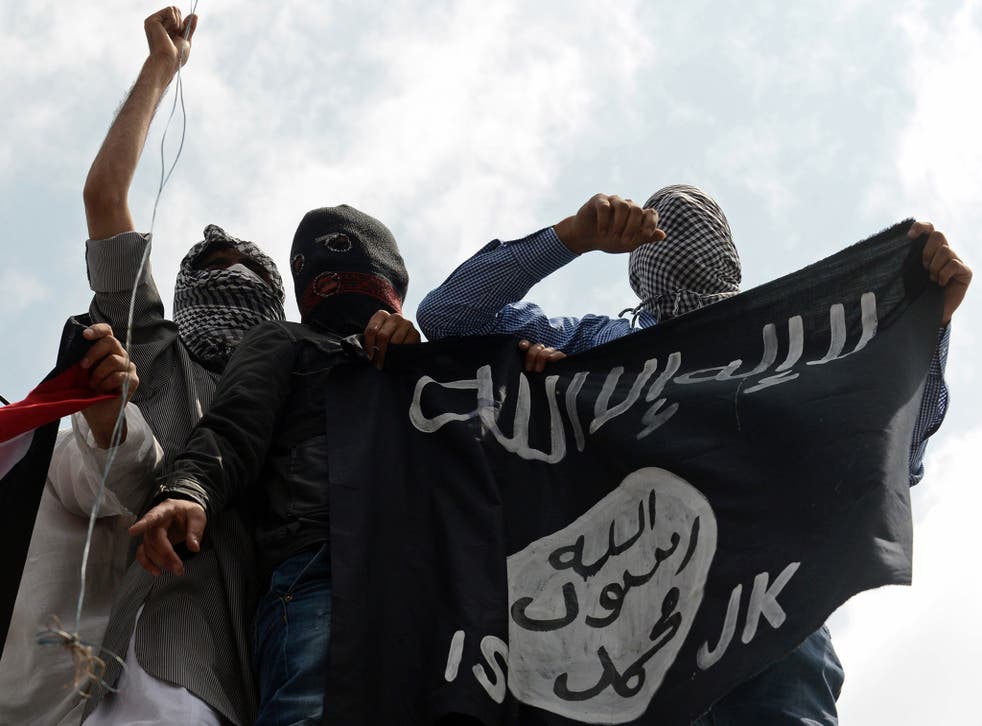 Religious conflict has been dividing human society for more than 2,000 years, scientists say.
A new anthropological study of several Mexican archaeological sites dating back to 700BC has appeared to contradict a long-held belief that religion united early state societies.
In fact, researchers from the University of Colorado and the University of Central Florida believe it may have had the opposite effect.
After several years of field research in the Rio Verde valley and the Valley of Oaxaca on Mexico's Pacific coast, Professor Arthur A.Joyce and Associate Professor Sarah Barber found that local religious rituals helped to forge strong small scale community links which delayed the development of large state institutions.
In the period they were studying - from approximately 700BC to 250AD - they found elites came to dominate religious life and controlled the connection between communities and their gods - leading to conflict with traditional community leaders.
Voodoo: The old religion rises from the rubble in Haiti

Show all 4
This eventually lead to the formation of a regional state with the hilltop city of Monte Albán as its capital.
The religious conflict in the lower Rio Verde valley eventually lead to the quick decline of regional power centres with grand temples being built by 100AD only to be abandoned a century later.
Professor Joyce from the University of Colorado said: "In both the Valley of Oaxaca and the Lower Río Verde Valley, religion was important in the formation and history of early cities and states, but in vastly different ways.
"Given the role of religion in social life and politics today, that shouldn't be too surprising."
Register for free to continue reading
Registration is a free and easy way to support our truly independent journalism
By registering, you will also enjoy limited access to Premium articles, exclusive newsletters, commenting, and virtual events with our leading journalists
Already have an account? sign in
Register for free to continue reading
Registration is a free and easy way to support our truly independent journalism
By registering, you will also enjoy limited access to Premium articles, exclusive newsletters, commenting, and virtual events with our leading journalists
Already have an account? sign in
Join our new commenting forum
Join thought-provoking conversations, follow other Independent readers and see their replies