Jesus trial site 'found': Herod's Palace remains discovered near Tower of David in Jerusalem
Excavations for a planned museum expansion could have found the site of the most famous trial in history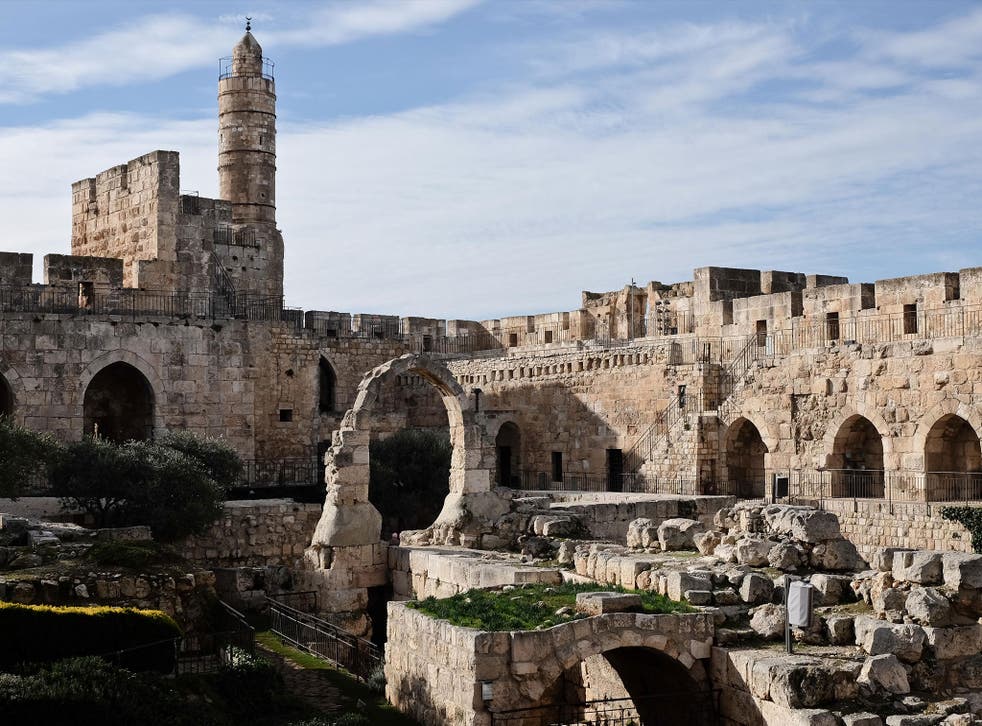 Archaeologists say they have uncovered the remains of King Herod's palace in Jerusalem – and with it the site where the trial of Jesus may have taken place.
The excavation of an old abandoned building near the city's Tower of David Museum could have revealed the remains of a palace where the trial described in the New Testament took place, reports the Washington Post.
Scholars are almost certain that the trial took place at Herod's compound, thought to be on the western side of the city, where the museum and an Ottoman-era prison that is beneath it stand. The trial is described as having happened "near a gate and on a bumpy stone pavement", reports the Washington Post, and those details fit with previous archaeological findings near the prison.
Recent archaeological discoveries

Show all 11
"There is, of course, no inscription stating it happened here, but everything — archaeological, historical and gospel accounts — all falls into place and makes sense," Shimon Gibson, an archaeology professor at the University of North Carolina at Charlotte, told the paper.
Because the path that Christian pilgrims travelling to Jerusalem take was established so long ago, the finding could fail to change the way that they walk the city immediately. But the Tower of David Museum has begun to draw up plans for a tour around the find, and hopes that it will become a standard attraction for Christians in the future.
The excavation of the site began 15 years ago, as part of plans to expand the museum. As archaeologists dug beneath the old abandoned building next to the museum, they found the suspected remains of the palace.
The remains were discovered beneath a prison that was used when the city was controlled by the Ottomans and the British. Archaeologists had long known that prison was there — but not what lay beneath it.
Register for free to continue reading
Registration is a free and easy way to support our truly independent journalism
By registering, you will also enjoy limited access to Premium articles, exclusive newsletters, commenting, and virtual events with our leading journalists
Already have an account? sign in
Register for free to continue reading
Registration is a free and easy way to support our truly independent journalism
By registering, you will also enjoy limited access to Premium articles, exclusive newsletters, commenting, and virtual events with our leading journalists
Already have an account? sign in
Join our new commenting forum
Join thought-provoking conversations, follow other Independent readers and see their replies