Asteroid that skimmed past Earth was pulling its own moon
About 16 per cent of near-Earth asteroids are carrying moons, Nasa says
Andrew Griffin
Tuesday 27 January 2015 16:47 Comments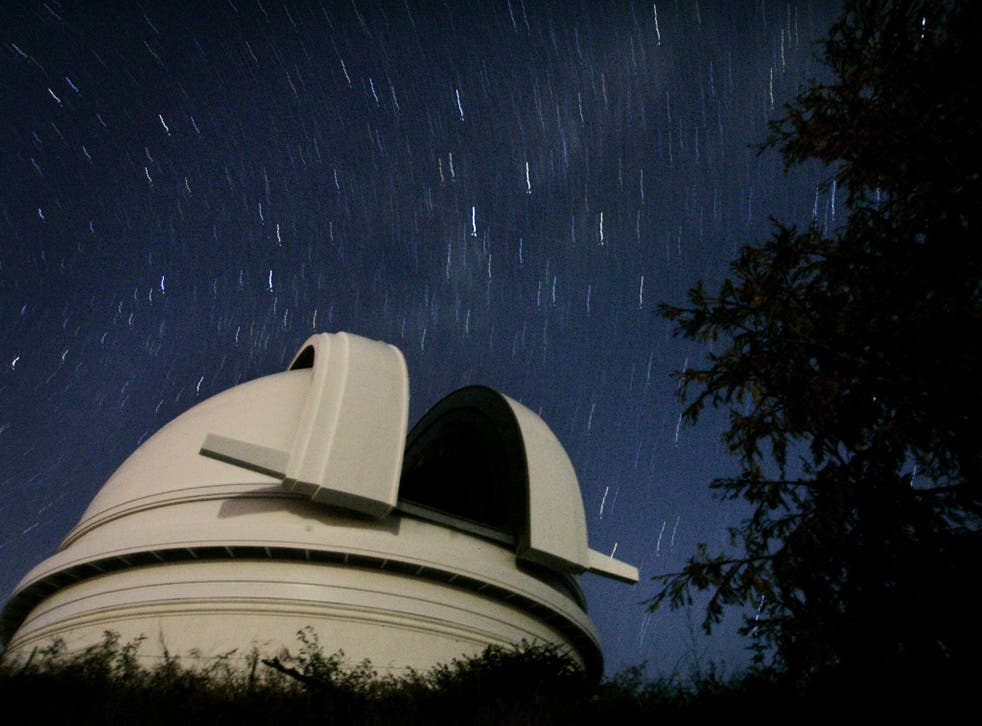 The asteroid that buzzed past Earth last night was carrying its own moon with it, Nasa scientists have said.
The asteroid came very close to us in space terms — about 745,000 miles away, or just over three times the distance to the moon — and as Nasa scientists watched it they saw that 2004 BL86 had its own moon.
The asteroid itself is about 325 meters across, and the moon is about 70 meters across.
The moon was picked up in radar images taken by Nasa's Deep Space Network antenna at Goldstone in California.
But it also flew past close enough for amateur astronomers to catch it through binoculars.
It is the closest an asteroid of this size is expected to come until 2027, and 2004 BL86 itself won't come this near to the Earth for another 200 years.
Where to explore in the solar system

Show all 10
Nasa watches asteroids as they fly around space to keep earth protected.
Register for free to continue reading
Registration is a free and easy way to support our truly independent journalism
By registering, you will also enjoy limited access to Premium articles, exclusive newsletters, commenting, and virtual events with our leading journalists
Already have an account? sign in
Join our new commenting forum
Join thought-provoking conversations, follow other Independent readers and see their replies