Autumn statement: Science funding escapes wider cuts as George Osborne promises £500m increase to budget
Mr Osborne promised 'real term' increases to the £4.7bn annual science budget over the next five years
Steve Connor
Science Editor
Wednesday 25 November 2015 17:13 Comments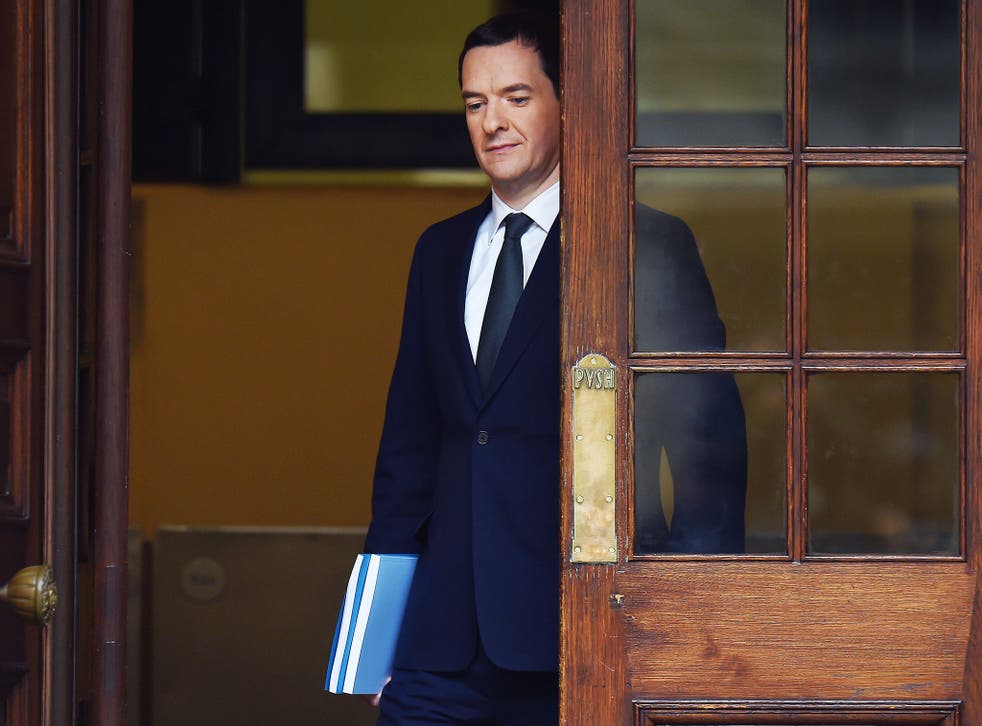 Science is one of the few areas that have escaped the wider government funding cuts, with George Osborne promising "real term" increases to the £4.7bn annual science budget over the next five years.
The Chancellor said that an extra £500m will be added to the science budget by the end of the decade, which will compensate for the erosion of research funding due to inflationary pressures on past "flat cash" settlements.
The move was widely welcomed by commentators who have warned ministers about the dangers of allowing the science budget to be eaten away by the rising costs of research – even with a ring-fenced budget.
"We will need to scrutinise the details of the Spending Review, but I am very pleased to hear the Chancellor has listened to us and promised to protect the science budget in real terms over the course of this Parliament," said Nicola Blackwood MP, chair of the Commons' Science and Technology Committee.
Science news in pictures

Show all 20
"Inflation chipped away at the science budget over the last five years causing its real world value to fall by around 6 per cent," Ms Blackwood said.
Jeremy Farrar, the director of the Welcome Trust, Britain's biggest medical research charity, warned however that policies amounting to flat-cash settlements – even when increased in line with inflation – can only be absorbed for a limited time
"In the long term we hope to see the tide turn towards an increase in the stable, long-term investment," Dr Farrar said.
Mr Osborne also promised to implement the findings of the Nurse Review into the research councils, which recommended a new body called Research UK to oversee the overall allocation of the science budget between the seven existing research councils.
Jenny Rohn, chair of the Science is Vital campaign, said she was relieved that the science budget was not cut as feared, and that it has been given a real-term increase in the face of cuts elsewhere in public spending.
"However, we need to see the details, as it is conceivable that other items might be 'tucked into' that budget. Moreover, the exact meaning of 'real-term protection for the rest of the Parliament' is still unclear. As it stands, this science budget appears to be smaller than in 2010 thanks to preceding inflation, and will continue to shrink both as a fraction of GDP and per capita," Dr Rohn said.
Register for free to continue reading
Registration is a free and easy way to support our truly independent journalism
By registering, you will also enjoy limited access to Premium articles, exclusive newsletters, commenting, and virtual events with our leading journalists
Already have an account? sign in
Join our new commenting forum
Join thought-provoking conversations, follow other Independent readers and see their replies