Microgravity sperm experiment suggests babies can be born in space, scientists say
Anything is possible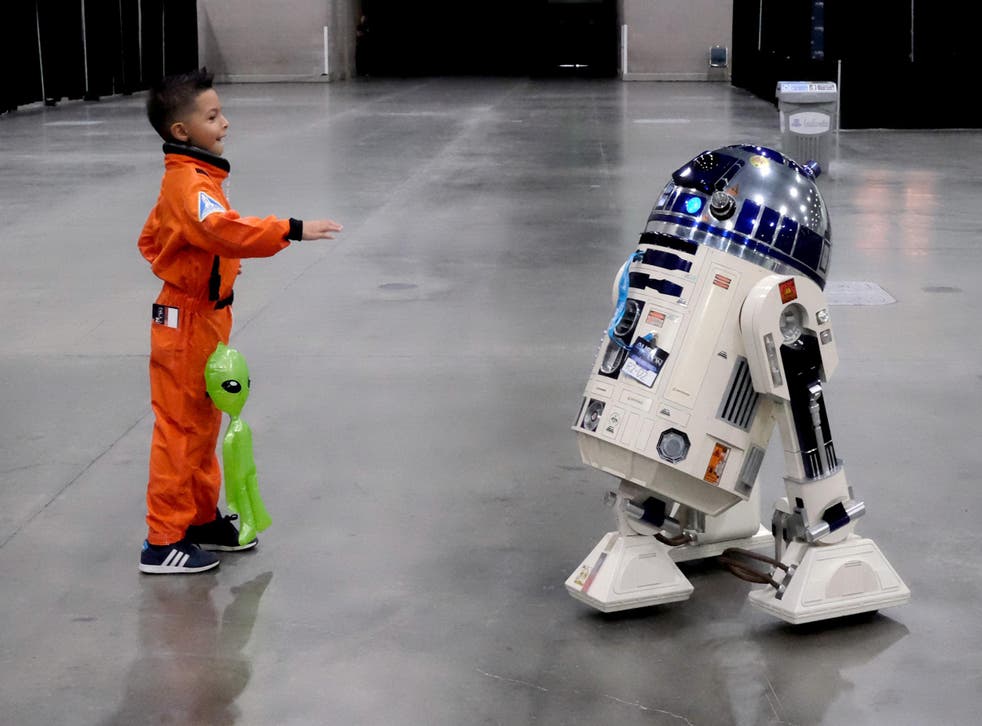 Scientists have presented a series of test results that suggest human babies might be able to be conceived in space.
In an experiment led by Montserrat Boada, an embryologist at Dexeus Women's Health in Barcelona, Spain, scientists froze ten samples of human sperm in microgravity conditions to see if the environment, similar to that experienced in space, negatively impacted the viability of these samples.
The team flew the samples on an aerobatic aircraft that stimulates microgravity in short bursts twenty times. Each time, the samples were exposed to the space-like conditions for about eight seconds.
The results, presented on Sunday at the annual meeting of the European Society of Human Reproduction and Embryology in Vienna, Austria, found no significant difference between the sperm concentration, motility, or DNA fragmentation rate of those in the stimulation and those in earth-like conditions.
A follow-up series of tests, this time with unfrozen samples of sperm, provided similar results.
These results suggest that microgravity, unlike radiation, which is known to negatively affect sperm, might not have a negative impact on male fertility over short periods.
Dr Boada told Vice's Motherboard that she imagines "having gametes and embryos stored in a bank outside the Earth will be very important" in the future, citing human reproduction in space, as well as a diversity in this space-maintained species.
Space as seen from a grandmother's garden

Show all 10
She hopes to perform similar experiments on a space station or on board a space flight, but acknowledges that access to these space locations is limited. For now, the experiments remain earthbound.
Support free-thinking journalism and attend Independent events
Join our new commenting forum
Join thought-provoking conversations, follow other Independent readers and see their replies