Beauty may really be in the eye of the beholder, say scientists
Scientists say an initial period of platonic friendship allows couples to overlook the less desirable physical attributes of their future partner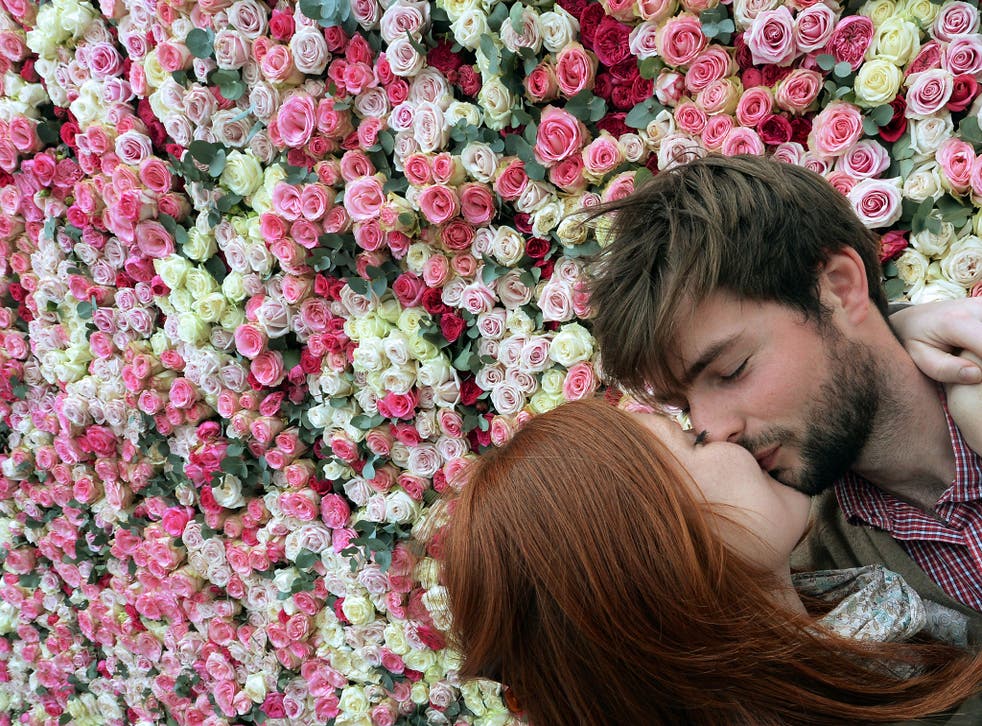 There may be more truth to a much-used romantic saying than was previously thought, after scientists found that beauty really is in the eye of the beholder, especially if you take a long, hard look at your partners first.
It's one of the most hotly debated romantic topics, taking in physical attraction of love at first sight and what happens when friends become lovers, but now scientists say an initial period of platonic friendship allows couples to overlook the less desirable physical attributes of their future partner.
While "stranger-first" partners who begin dating within a month of first meeting are likely to have similar levels of physical attractiveness, this is not true for "friends-first" partners who had known each other for a long time, but throw caution to the wind and become lovers, according to researchers from the University of Texas.
In fact, the longer a couple have been friends before becoming romantically involved, the more able they are to overcome unattractive features, according to the long term study of 67 dating and 100 married couples.
"Our results indicate that perceptions of beauty in a romantic partner might change with time, as individuals get to know one another better before they start dating," said lead researcher Lucy Hunt. "Having more time to get acquainted may allow other factors, such as another person's compatibility as a relationship partner, to make that person appealing in ways that outshine more easily observable characteristics such as physical attractiveness."
The study, published in the journal Psychological Science, set out to understand why we tend to pair with partners who have similar physically, behavioural and psychological traits – a well-documented phenomenon referred to as "assortative mating" by scientists.
According to the researchers our ability to succeed on the mating "market" is limited by our levels of physical attractiveness. However the team behind the research the long of friendship between partners shifts the "dynamics of this sexual competition".
They study also found that as people get to know each other "more intimately and across various contexts" opinions about the other person's desirability change, making "object physical attractiveness less relevant".
Ms Hunt added: "Having the time to interact with others in diverse settings affords more opportunities to form unique impressions that go beyond one's initial snap judgments."
However, the study found there was no relationship between the "level of match on attractiveness" and relationship satisfaction, so regardless of whether you it was friend-first or love-at-first-sight, relationships seem just as equally happy (or unhappy) years later.
Join our new commenting forum
Join thought-provoking conversations, follow other Independent readers and see their replies