'Bedtime procrastination': the 'modern phenomenon' causing sleep deprivation
Up all night watching Netflix even after promising yourself an early night?
Heather Saul
Thursday 12 June 2014 11:16 Comments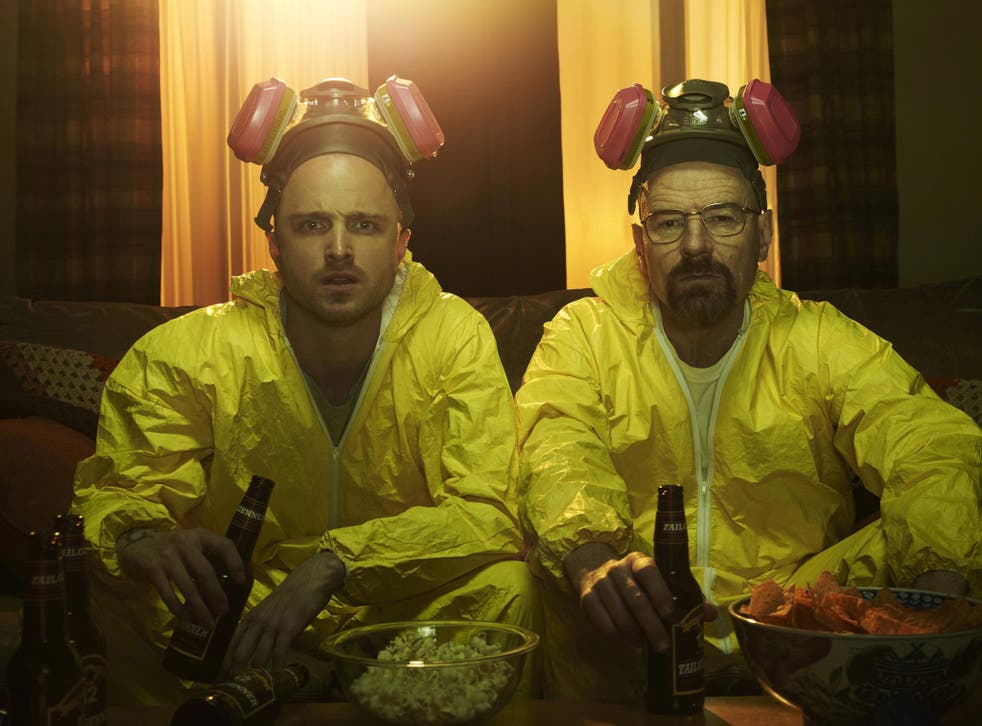 People who plan on getting an early night but instead spend their evenings binging on their Netflix favourites may be succumbing to the 'modern phenomenon' of bedtime procrastination.
Researchers at the University of Utrecht found people who regularly failed to get to sleep at the time they intended to were often still awake because they were struggling to quit other activities, such as watching Netflix, despite feeling tired.
The authors defined procrastination as the: "voluntary delay of an intended course of action despite expecting to be worse off for the delay".
Procrastination usually involves wasting time to avoid un-enjoyable tasks, but sleep is not an activity that falls into this category, the authors noted.
Floor Kroese, who led the study, looked at how procrastinating affected not only people's ability to sleep, but also how it affected their general health and well-being.
A team asked questions about the lifestyle and demographic factors of 177 individuals, as well as their sleep patterns and tendency to procrastinate via an online survey.
Participants were asked to state their level of agreement with statements such as "I go to bed later than I had intended" and "I easily get distracted by things when I actually would like to go to bed" in order to measure bedtime procrastination.
The study found people who did not go straight to bed found it harder to self-regulate and stick to a workable routine.
"Bedtime procrastination may be a relatively modern phenomenon," Kroese explained. "We speculate that it is not so much a matter of not wanting to sleep, but rather of not wanting to quit other activities.
"With the development of electrical devices and the 24/7 entertainment industry, people may be facing many more distractions now compared to several decades ago."
The study Bedtime procrastination: introducing a new era of procrastination" was published in the journal Frontiers.
Register for free to continue reading
Registration is a free and easy way to support our truly independent journalism
By registering, you will also enjoy limited access to Premium articles, exclusive newsletters, commenting, and virtual events with our leading journalists
Already have an account? sign in
Join our new commenting forum
Join thought-provoking conversations, follow other Independent readers and see their replies