Bible passage describing burning of Jerusalem is historically accurate, find archaeologists
Archaeologists excavating the City of David in Jerusalem found a range of artefacts dating back 2,600 years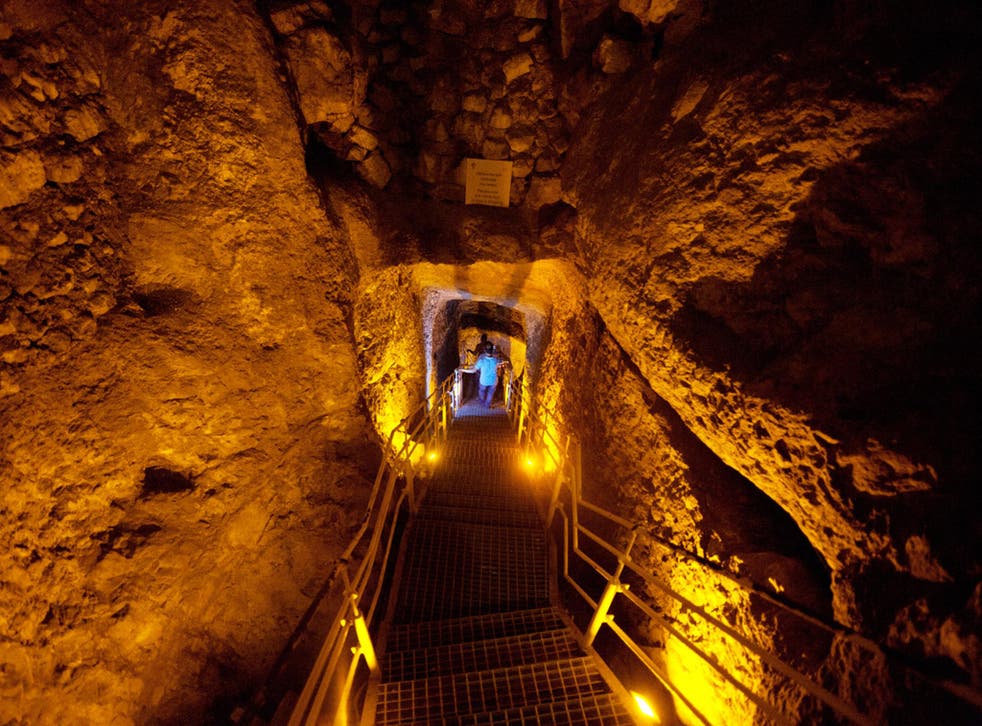 New evidence has emerged that shows a passage of the Bible is historically accurate.
Archaeologists excavating the City of David in Jerusalem found a range of burnt artefacts dating back 2,600 years. The discovery confirms the reference to the burning of Jerusalem and the capture of the city in the Bible.
The archaeologists from the Israel Antiquities Authority found burnt bones, grape seeds, wood and pottery – all of which were covered in layers of ash, IFLscience reported.
Dr Joe Uziel, who led the excavation, said many of the items had stamped handles and rosette seals which allowed the researchers to accurately date them. "These seals are characteristic of the end of the First Temple Period," he explained in a video from the Israel Antiquities Authority. They were used for the administrative system that developed towards the end of the Judean dynasty.
"It seems like not all of the buildings were destroyed in a single event. It seems that some were destroyed and others were abandoned and left."
World news in pictures

Show all 50
The Bible refers to the fire in the Book of Jeremiah, where it says: "Now on the seventh day of the fifth month, which was the nineteenth year of King Nebuchadnezzar, king of Babylon, Nebuzaradan the captain of the guard, a servant of the king of Babylon, came to Jerusalem.
"He burned the house of the Lord, the king's house, and all the houses of Jerusalem; even every great house he burned with fire."
Join our new commenting forum
Join thought-provoking conversations, follow other Independent readers and see their replies