Longer childhoods help young birds become more intelligent, study finds
Study of corvid populations highlights 'vital role' parents play in allowing young minds to develop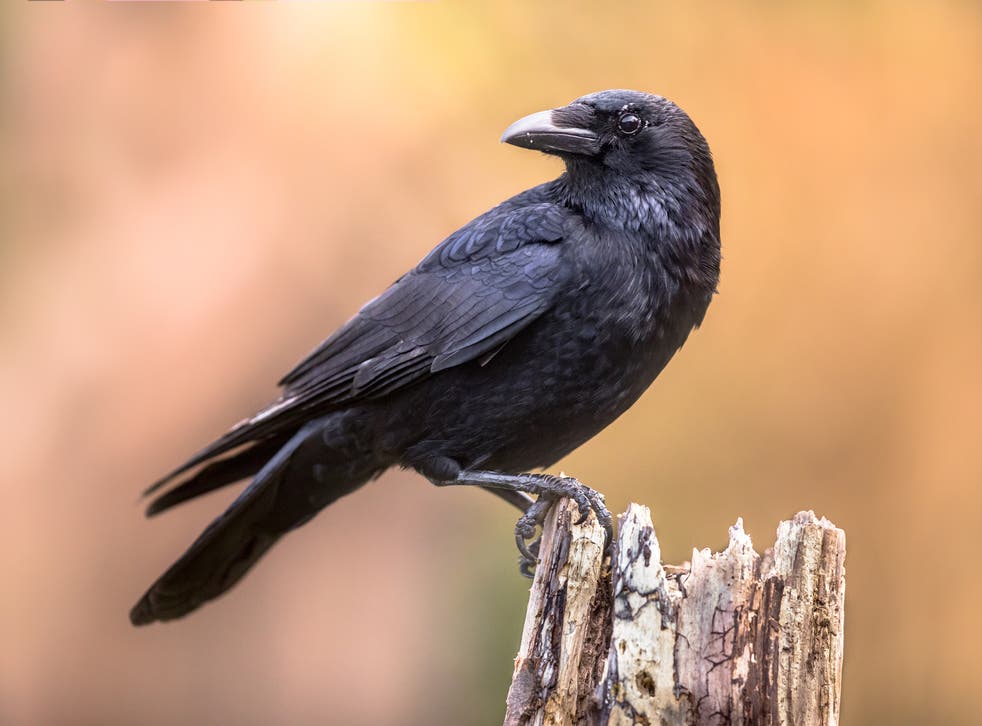 Even among primates, humans' lengthy "extended childhood" is unusual. But could it be the key to the success of our species?
Scientists have long believed the years of childhood and adolescence, in which parents provide and care for their offspring, and give us the time and opportunity to explore, create and learn, allows us to learn complicated skills we otherwise would not be able to develop.
Across the animal kingdom, such extended childhoods are not common. But there are other species who take longer to reach maturity, including elephants, dolphins, whales, some bats, and a few species of birds, notably corvids – the crow family.
Join our new commenting forum
Join thought-provoking conversations, follow other Independent readers and see their replies