Breast cancer gene now linked to lung cancer among smokers
Steve Connor
Monday 02 June 2014 05:42 Comments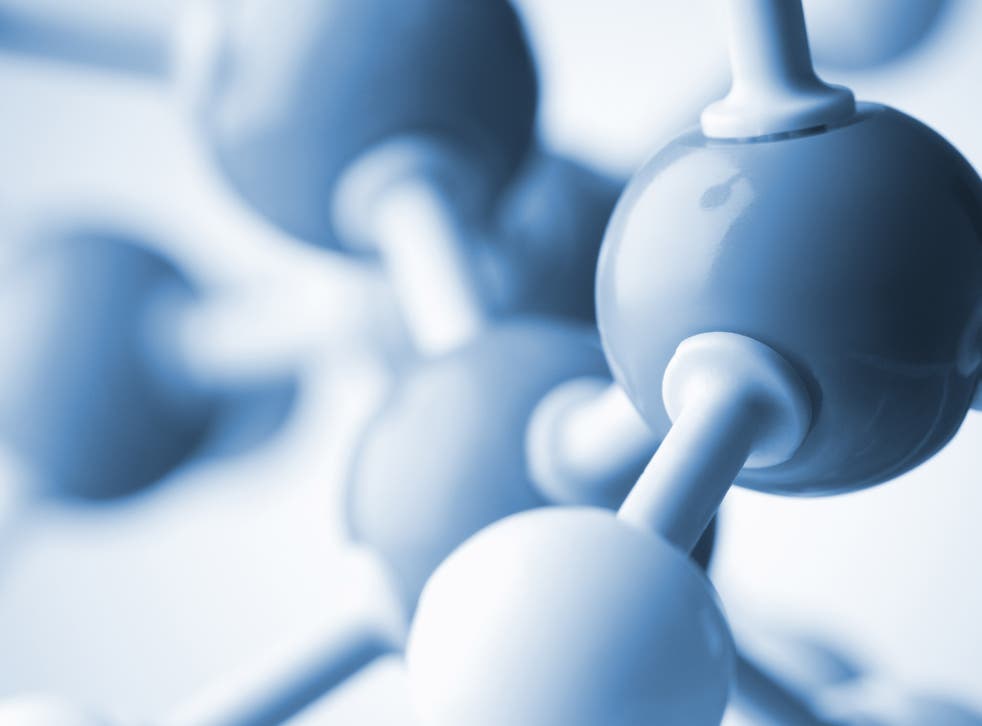 A gene linked to breast cancer has now been found to increase the chances of someone developing lung cancer, especially if they smoke, a study has found.
Mutations in the BRCA-2 gene are known to increase the risk of breast and ovarian cancers but for the first time scientists have shown that defects in the same gene significantly raise the probability of developing lung cancer.
If smokers carry BRCA-2 mutations then their lung cancer risk increases from 15 per cent – the risk that smokers already face – to 25 per cent over the course of their lifetime, the medical researchers found.
BRCA-2 is one of two "tumour-suppressor genes" that are strongly linked with breast and ovarian cancers when they are mutated. However, until now the gene has not been associated with lung cancer.
The study, published in the journal Nature Genetics, compared the DNA of 11,348 Europeans with lung cancer with 15,861 people who were free of the disease. The scientists found a BRCA-2 defect known as c.9976T increased the risk of developing lung cancer by about 1.8 times – on top of the risks from smoking.
This means that about a quarter of smokers who carry the BRCA-2 defect will develop lung cancer at some point in their lives.
"Smokers in general have nearly a 15 per cent chance of developing lung cancer, far higher than in non-smokers," said Professor Richard Houlston of the Institute of Cancer Research in London.
"Our results show that some smokers with BRCA-2 mutations are at an enormous risk of lung cancer – somewhere in the region of 25 per cent over their lifetime," Professor Houlston said.
A family of drugs known as the PARP inhibitors have shown some success in treating people with BRCA mutations who have developed breast or ovarian cancers. It is not known yet whether the same drugs are likely to work on lung cancer patients with similar mutations, the researchers said.
Lung cancer kills more than a million people worldwide each year and it is by the far the biggest cancer killer Britain, Professor Houlston said.
"We know that the single biggest thing we can do to reduce death rates is to persuade people not to smoke, and our new findings make plain that this is even more critical in people with an underlying genetic risk," he said.
Register for free to continue reading
Registration is a free and easy way to support our truly independent journalism
By registering, you will also enjoy limited access to Premium articles, exclusive newsletters, commenting, and virtual events with our leading journalists
Already have an account? sign in
Register for free to continue reading
Registration is a free and easy way to support our truly independent journalism
By registering, you will also enjoy limited access to Premium articles, exclusive newsletters, commenting, and virtual events with our leading journalists
Already have an account? sign in
Join our new commenting forum
Join thought-provoking conversations, follow other Independent readers and see their replies