Nobel prize winner says UK science is under threat from Brexit, which should 'go away'
The three scientists won for their work on the tiniest machines ever made – and came from across Europe
Andrew Griffin
Thursday 06 October 2016 08:59 Comments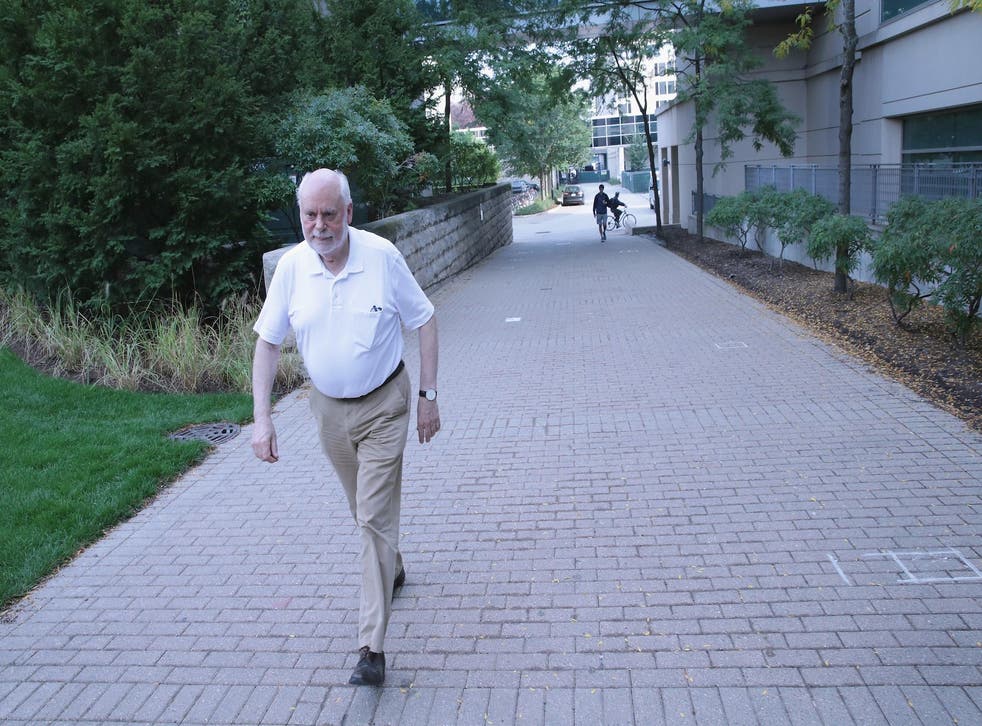 A British-born new Nobel laureate says that Brexit is putting UK science at risk.
Professor Sir Fraser Stoddart was born in Edinburgh and is one of the European scientists who worked together to create "molecular machines" – the tiniest machines ever made, which are invisible and thinner than a human hair. This week three European scientists won the Nobel Prize in chemistry for that work.
Sir Fraser was born in Edinburgh and said that he had worked "very closely" with the other two Nobel laureates, who came from France and the Netherlands.
What experts have said about Brexit

Show all 11
That kind of collaboration might not be possible when Britain leaves the EU, he said. And it is exactly the sort of global work that might be put at risk after Brexit, he told the BBC World Service.
Collaboration of that kind had been central to the kind of work that he and others have done, he said.
He added: "Today I am distressed by the fact that the UK is looking at a situation that would cut off that supply. This is not good news for scientists in the UK and I would hope that this whole business of Brexit would either go away or just did not happen because this is not good for science.
"Science is a global pursuit, it must allow people to come and go across different cultures from different countries. It's not about money, it's about people.
"It puts British science in jeopardy and I would not be surprised to see the most able scientists in the country leave."
Earlier he said: "Diversity really does enrich the process of discovery and invention."
The Government said that it was working to make sure that it makes "a success of Brexit, including for our world class universities".
"The UK has a long established system that supports, and therefore attracts, the brightest minds, at all stages of their careers," a spokesman said. "We fund excellent research wherever it is found, and ensure there is the freedom to tackle important scientific questions.
"Leaving the EU means we will be able to take our own decisions about how we deliver the policy objectives previously targeted by EU funding. Over the coming months we will consult closely with stakeholders to review all EU funding schemes, thereby ensuring that all funding commitments serve the UK's national interest."
Register for free to continue reading
Registration is a free and easy way to support our truly independent journalism
By registering, you will also enjoy limited access to Premium articles, exclusive newsletters, commenting, and virtual events with our leading journalists
Already have an account? sign in
Join our new commenting forum
Join thought-provoking conversations, follow other Independent readers and see their replies