No-deal Brexit would stop valuable scientific research, Boris Johnson warned
'It is time to rule out no-deal Brexit for good,' says President of Royal Society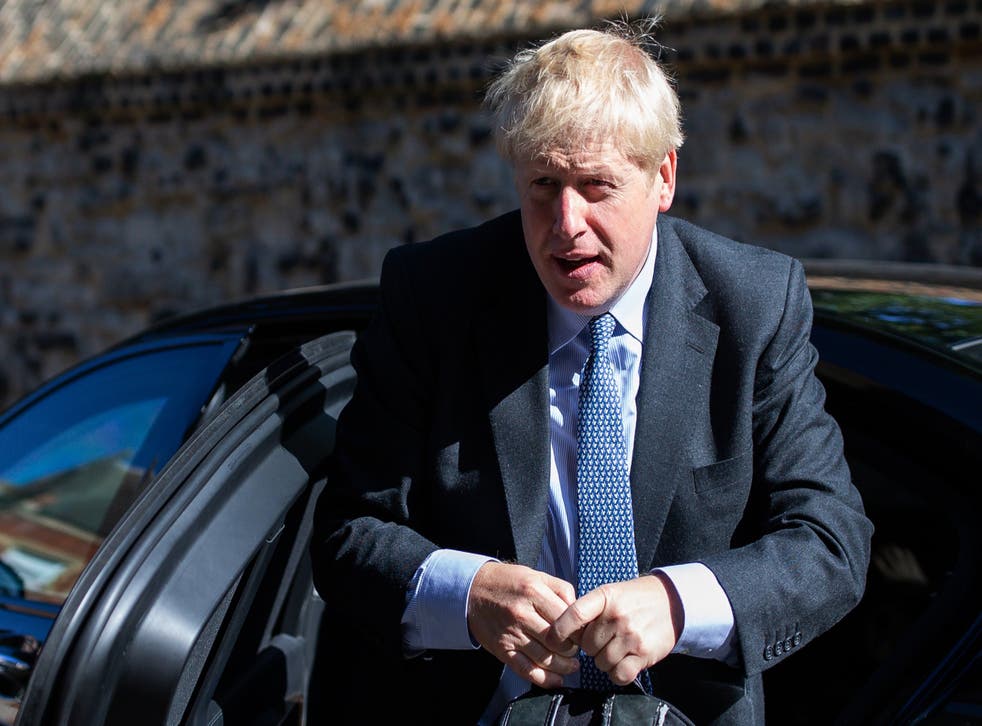 The president of the Royal Society has warned Boris Johnson and Jeremy Hunt that no-deal Brexit threatens to "stop valuable research in its tracks".
Professor Sir Venki Ramakrishnan wrote a letter to Tory leadership candidates, in which he said that little consideration was being given to the real world impacts of no-deal on research and innovation.
He said: "In the interests of a long term vision of a prosperous, outward facing future for the UK, it is time to rule out this eventuality for good."
His warning comes as the Royal Society publishes analysis of visa costs which show the UK would be a prohibitively expensive place to work compared to other leading scientific nations. This means it may struggle to recruit the best international scientists.
UK science is currently a big beneficiary of the EU, receiving tens of millions of pounds more annually than it puts in.
California Academy of Sciences' Natural World photography competition

Show all 11
The analysis shows that one in three UK research papers are co-authored by an EU scientist.
Professor Ramakrishnan wrote: "UK science thrives on the ideas, knowledge and creativity of talented people... A no-deal Brexit will make the UK much less attractive.
"It will take years to develop alternatives and stop valuable research in its tracks. A no-deal Brexit would also restrict the UK's access to new medicines and technologies and our ability to tackle global problems, as regulatory and governance systems fall apart."
Currently the upfront cost of a visa for a researcher to come and work in the UK is more than £8,000, which compares to an average of £1,500 for other leading scientific nations.
This price could go up to £12,000 if the researcher wanted to bring a partner and even higher if they also had children.
Last year, analysis by the Scientists for EU group said that Britain stands to lose around half a billion pounds of annual European science funding in the event of no-deal Brexit.
The UK currently receives €1.28bn (£1.15bn) every year from Horizon 2020, the EU's funding programme for science and innovation.
Boris Johnson says his first task if he becomes Prime Minister will be to launch a huge no deal 'public information campaign' to help minimise any possible disruption
Without full membership of Horizon 2020, the UK would lose access to money from the European Research Council (ERC), Marie Skłodowska-Curie Actions (MSCA) and SME Instrument grants, which are not available to "third countries".
The highly prestigious ERC and MSCA make up the biggest chunk of funding from the EU, and losing them would be a major hit to the UK's scientific community.
Join our new commenting forum
Join thought-provoking conversations, follow other Independent readers and see their replies