'DNA factory' opens at Imperial College London
The foundry will give a significant boost to the fledgling but rapidly-developing world of synthetic biology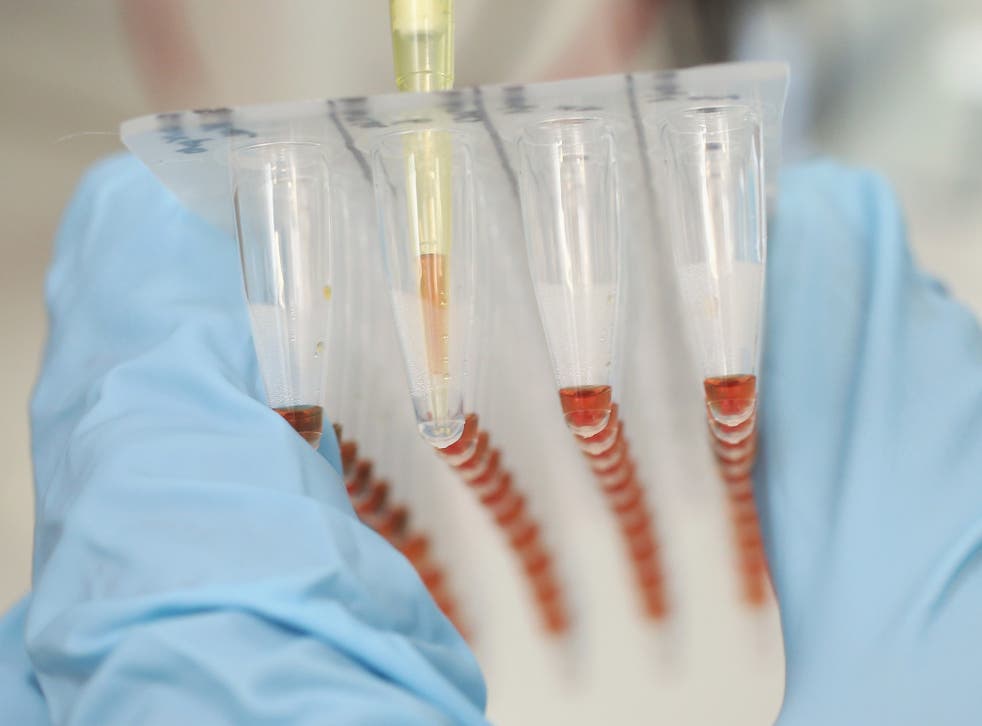 The brave new world of synthetic biology has taken a major step forward as the UK opened a new DNA factory – manufacturing genetic components that will be used to tackle everything from global warming to vaccines.
Synthetically creating the right DNA formula – for example to artificially produce penicillin – is an extremely laborious process when done manually, as scientists painstakingly try out numerous combinations of genes from various organisms before finding the combination that works.
But the opening of the £2 million Foundry at Imperial College London should speed up the process immensely through a new automated lab that can run thousands of experiments simultaneously.
This should help identify the winning combination of genes needed for a given task between 10 and 100 times as quickly as a human scientist would using the traditional apparatus of pipettes and Petri dishes.
Science news in pictures

Show all 20
The foundry will give a significant boost to the fledgling but rapidly-developing world of synthetic biology in which microbes such as bacteria, viruses and funghi – or larger organisms – are genetically manipulated for a wide range of functions such as generating energy and creating drugs to fight disease.
"This is a step change in our ability to design and build new genetic components which we can then put into cells – which then act as little microbial factories producing a variety of chemicals," said Professor Paul Freemont, head of molecular biosciences at Imperial College.
The genes contained in DNA act as an instruction manual telling the cells how to make the various proteins needed to build a body.
Synthetic biology works by mixing and matching genes from different microbes and injecting the resulting DNA into simple, harmless cells, such as yeast cells.
"DNA is a natural instruction telling the cell to do something. But in synthetic biology we can design sections of DNA which do not exist in Nature," said Professor Richard Kitney, also of Imperial College. "When you put those into the cell it does something you want it to do rather than what it would do naturally. Things like producing chemicals or new types of drugs or vaccines," he added.
The Government has welcomed the Foundry after identifying synthetic biology of one of the eight 'great technologies' in which it believes the UK can excel.
Register for free to continue reading
Registration is a free and easy way to support our truly independent journalism
By registering, you will also enjoy limited access to Premium articles, exclusive newsletters, commenting, and virtual events with our leading journalists
Already have an account? sign in
Register for free to continue reading
Registration is a free and easy way to support our truly independent journalism
By registering, you will also enjoy limited access to Premium articles, exclusive newsletters, commenting, and virtual events with our leading journalists
Already have an account? sign in
Join our new commenting forum
Join thought-provoking conversations, follow other Independent readers and see their replies