Bronze Age women travelled far to spread new ideas while men stayed at home
New research shows they were key to the spread of new ideas, knowledge and objects
Hannah Lawrence
Tuesday 05 September 2017 18:04 Comments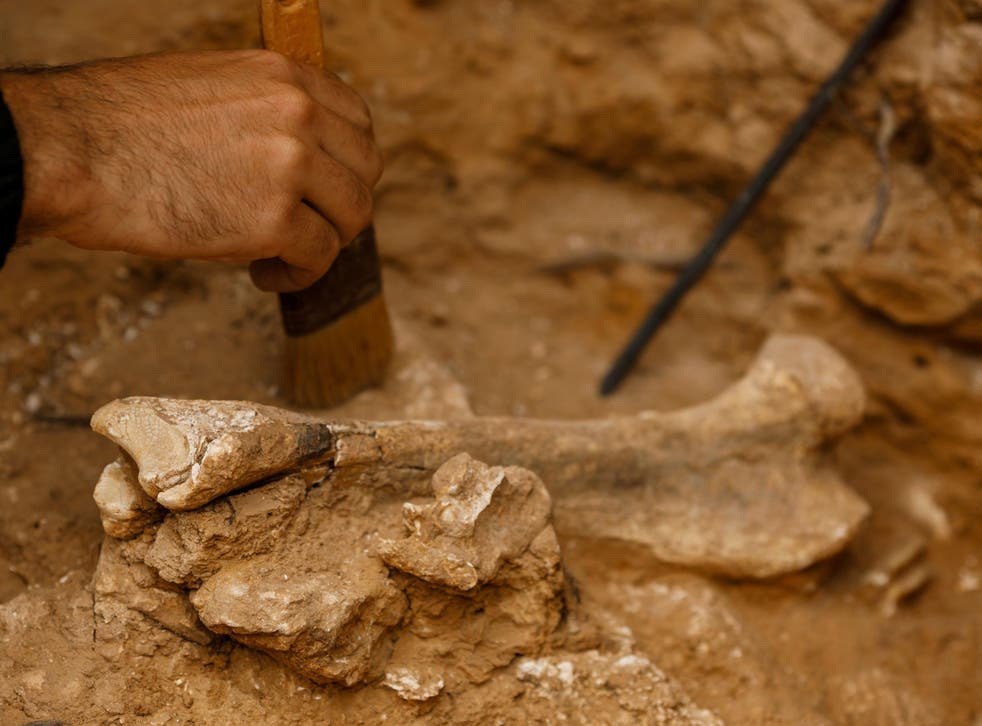 Bronze Age women travelled hundreds of miles to start new families while men stayed at home, a new study has shown.
Researchers in the German city of Munich also suggested they helped the spread of new ideas, knowledge and objects.
They came to the conclusion after examining the remains of 84 people buried between 2500 and 1650 BC.
Their findings showed that over the 800 year period there was a noticeable pattern of women travelling up to 300 miles from their birthplaces to start new families, while men stayed in their place of birth.
This "patrilocal" pattern, of couples settling in the male's birthplace spanned from the Neolithic period into the Early Bronze Age.
Research leader, Philipp Stockhammer of the Ludwig Maximilian University of Munich said that examining their molars had allowed them "to view the immense extent of early human mobility in a new light."
He added: "At least part of what was previously believed to be migration by groups is based on an institutionalised form of individual mobility."
World news in pictures

Show all 50
The research focused on groups in the Lech Valley area of Germany and the findings were published in the PNAS journal.
The study showed that individual mobility was a key part of human life as far back as the second millennium.
Dr Stockhammer said this "was a major feature characterising the lives of people in Central Europe even in the 3rd and early 2nd millennium."
Register for free to continue reading
Registration is a free and easy way to support our truly independent journalism
By registering, you will also enjoy limited access to Premium articles, exclusive newsletters, commenting, and virtual events with our leading journalists
Already have an account? sign in
Join our new commenting forum
Join thought-provoking conversations, follow other Independent readers and see their replies