What happens when you get stoned every day for 20 years
Researchers point out that dope users have been found to be less likely to brush their teeth or floss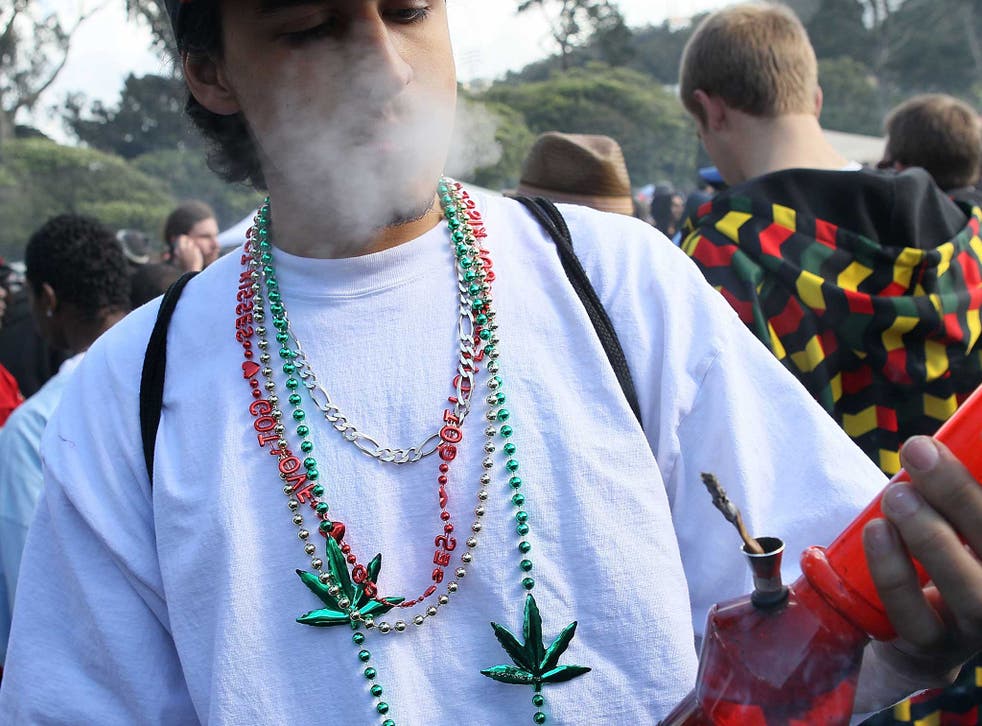 People who smoked marijuana regularly for 20 years were more likely to have gum disease than heavy smokers, according to new research.
The study looked at more than 1,000 people from New Zealand, who either smoked or used cannabis and whose health was tracked from their birth in the early 1970s until the age of 38.
It looked at gum disease, lung function, systemic inflammation such as allergies, and metabolism.
The researchers noted previous studies had found that regular dope smokers were less likely to brush their teeth and floss and also more likely to be dependent on alcohol, both factors that would affect their gums.
Writing in a paper in the journal, JAMA Psychiatry, they wrote: "This study has a number of implications. First, cannabis use for up to 20 years is not associated with a specific set of physical health problems in early midlife.
"The sole exception is that cannabis use is associated with periodontal disease. Second, cannabis use for up to 20 years is not associated with net metabolic benefits (ie lower rates of metabolic syndrome).
"Third, our results should be interpreted in the context of prior research showing that cannabis use is associated with accidents and injuries, bronchitis, acute cardiovascular events, and, possibly, infectious diseases and cancer, as well as poor psychosocial and mental health outcomes."
The study by Dr Madeline Meier of Arizona State University used laboratory measures and self-reporting by the individuals involved.
Science news in pictures

Show all 20
A statement about the research admitted that one of its limitation was that cannabis use was "self-reported".
In February, another study found that people who smoked marijuana on a daily basis for a long time – five years or more – had poorer verbal memory in middle age than people who didn't smoke, or who smoked less.
Cheese triggers same part of the brain as drugs
This association remained even after researchers controlled for a variety of other factors known to affect cognitive performance, including age, education, use of other substances and depression.
Join our new commenting forum
Join thought-provoking conversations, follow other Independent readers and see their replies