Charlie Gard: Why parents decided it was too late to take baby to US and instead allow him to die
It is now too late for the experimental treatment to work, everyone involved in the case how now agreed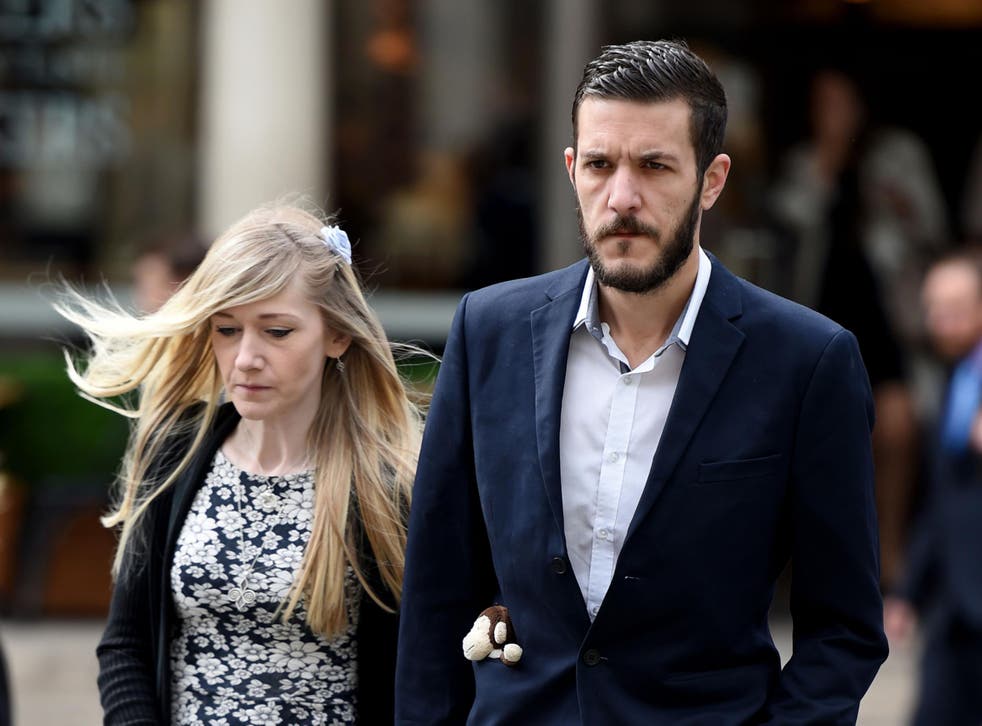 The Charlie Gard case has come to a close, with the parents agreeing that the British baby should not travel to undergo further treatment.
The decision means that the 11-month-old will stay in Britain. It comes after a range of experts met to discuss the case – which was due to be ruled on by a High Court judge.
The lawyer told said that time had "run out" for the child. "For Charlie it is too late. The damage has been done," Grant Armstrong said.
The parents said they would discuss with the judge and other authorities about how the baby will be allowed to die. Armstrong said the news had left Charlie's parents extremely distressed and they now "wish to spend the maximum amount of time they have left with Charlie."
It marks the end of a difficult and emotional case for everyone involved. The effects of the dispute are likely to lead to fundamental questions about the treatment of children and rare diseases.
But for now everyone involved has agreed that it is too late for the experimental treatment that the parents had hoped to pursue to work. That brings an end to the immediate questions in the case, and means that Charlie will stay in the care of Great Ormond Street Hospital, where he will probably die.
Charlie has a rare genetic condition causing progressive muscle weakness and brain damage. His parents had sought to send him to the United States to undergo experimental therapy.
Britain's courts, backed by the European Court of Human Rights, have refused permission, saying it would prolong his suffering without any realistic prospect of helping the 11-month-old child.
The new decision comes after experts from around the world met with each other and with the parents, to explore the possibilities for Charlie's treatment. The results of those tests appear to be so devastating that the parents have agreed that the experimental treatment will no longer help.
The parents had hoped that those discussions would go the opposite way, with the doctor offering to conduct the treatment – who recently flew over from the US to see Charlie – agreeing that the baby might have a chance. But the findings were that Charlie's illness was too far gone.
Charlie has experienced significant muscular atrophy, for instance, as a result of his condition. While the treatment could potentially improve his condition – though doctors have said the chances are low – it would not be able to reverse those effects and so it is too late to pursue that route, the family has agreed.
Charlie's parents said through their lawyer in court that they hope that the case can change the way medical decisions are made in the future. It should be proof that if mitochondrial treatment is going to take place then doctors should begin as soon as they can, they said.
Join our new commenting forum
Join thought-provoking conversations, follow other Independent readers and see their replies