Children born after certain infertility treatments at higher risk of autism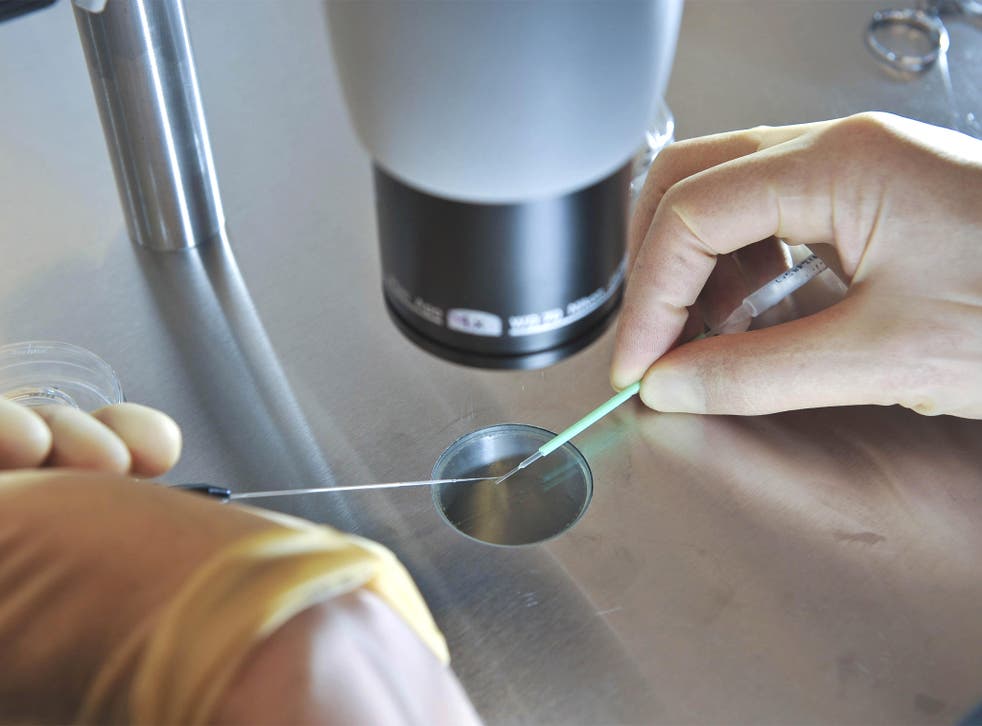 Children born after certain infertility treatments are at higher risk of autism, and all IVF treatments carry a slightly heightened risk of low intelligence later in life than natural births, a major study has shown.
However, scientists stressed that the chances of an IVF baby being affected was tiny in real terms.
Scientists analysed data on more than 2.5 million people born in Sweden since 1982, of which 1.2 per cent had been conceived thanks to one or both of their parents receiving IVF treatment.
Children conceived by common IVF treatments in which sperm cells are injected directly into eggs (intra-cytoplasmic sperm injection [ICSI]) were 51 per cent more likely to have an IQ below 70 along with other intellectual impairments later in life - 93 per 100,000 compared to 62 per 100,000 for natural births.
ICSI treatments are predominately used to treat male infertility and account for around half of IVF treatments in the UK.
One specific ICSI method, in which sperm is surgically extracted from the father, carried 360 per cent increased risk - from 29 to 136 per 100,000.
Dr Allan Pacey, Fertility Expert at the University of Sheffield and Chairman of the British Fertility Society, said: "This is a very important study which defines the risks of IVF children being born with two neurodevelopmental disorders…The main message of the paper is a positive one, suggesting that any risk of these disorders is very low, or absent, in comparison to children conceived naturally. However it does highlight the importance of preferentially using standard IVF rather than ICSI, and also using ejaculated sperm rather than those recovered surgically from the testicle, in situations where it is possible to do so."
The study was carried out by researchers from King's College London, the Karolinska Institutet in Stockholm and the Mount Sinai School of Medicine in New York.
Dr Karl Gosta-Nygren, co-author from Karolinska Institutet said the study provided "much needed information for parents or clinicians on the relative risks of modern IVF treatments", but said he would not recommend that doctors change their advice to patients based on the findings.
Join our new commenting forum
Join thought-provoking conversations, follow other Independent readers and see their replies