Climate change 'hiatus': Scientists seek to qualify evidence of apparent global warming slowdown
International panel fear sceptics will pounce on data that suggests global warming has decreased since 1998, despite rising greenhouse gas emissions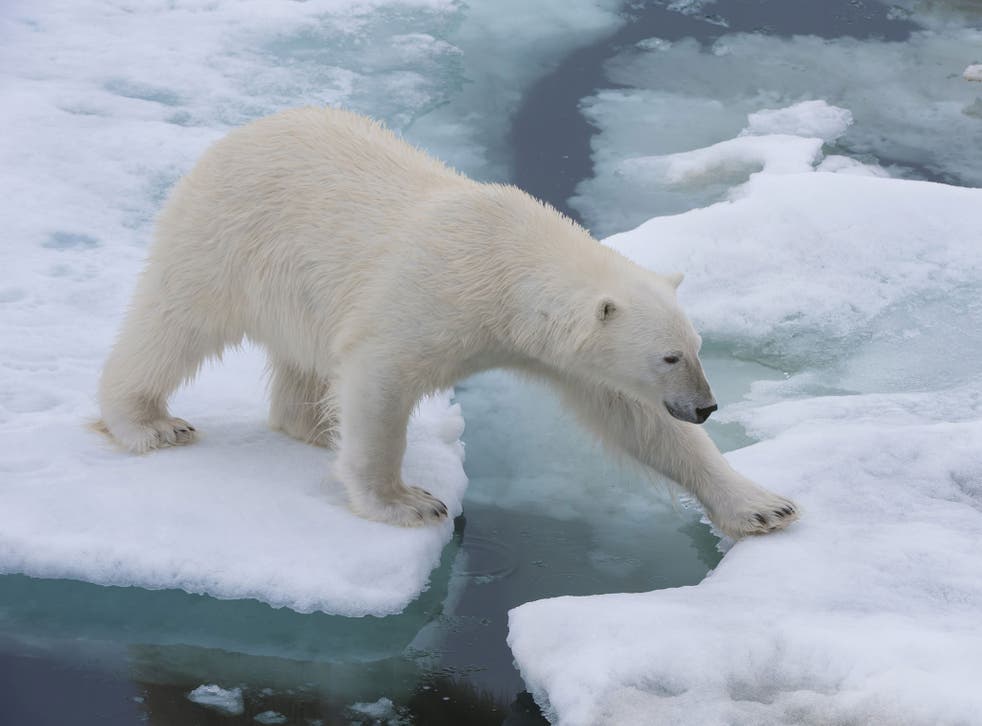 Authors of a landmark UN report on climate change remain adamant that humans are heating up the planet by burning fossil fuels and cutting down CO2-absorbing forests, despite data from the report suggesting a purported slowdown in global warming over the past 15 years.
The Intergovernmental Panel on Climate Change's (IPCC) full 127-page document - due for release in Stockholm next week - is expected to suggest the link between human activity and global warming is clearer than ever, regardless of the recent lower rate of warming.
In a draft leaked in June, the IPCC said that while the rate of warming between 1998 and 2012 was about half the average rate since 1951, the globe is still heating up in the long term.
The leaked report qualified the apparent slowdown by citing natural variables in the climate system, the cooling effects from volcanic eruptions and the fact that an uncommonly hot year was picked as the starting point for the 15-year chart.
"Barring a major volcanic eruption, most 15-year global mean surface temperature trends in the near-term future will be larger than during 1998-2012," a technical summary from the report said.
"Fifteen-year-long hiatus periods are common," it added.
The Associated Press says it has obtained comments made to the IPCC by several governments concerned with how to tackle the apparently anomalous data.
Germany called for the 15 year slowdown to be dismissed as a blip, saying climate change needed to be measured in decades and centuries, rather than smaller intervals.
Belgium objected to using 1998 as a starting year for the statistics, citing the exceptionally warm temperature of the year, while Hungary were concerned the finding would be fodder for global warming sceptics.
Jonathan Lynn, a spokesman for the IPCC, said: "a comprehensive picture of all the science relevant to climate change, including the thousands of pieces of scientific research published since the last report in 2007 up to earlier this year."
Conclusions reached by the IPCC are significant as they provide the basis for UN discussions on the treatment of CO2 emissions and other greenhouses gases. A global climate treaty is scheduled to be reached in 2015.
Register for free to continue reading
Registration is a free and easy way to support our truly independent journalism
By registering, you will also enjoy limited access to Premium articles, exclusive newsletters, commenting, and virtual events with our leading journalists
Already have an account? sign in
Register for free to continue reading
Registration is a free and easy way to support our truly independent journalism
By registering, you will also enjoy limited access to Premium articles, exclusive newsletters, commenting, and virtual events with our leading journalists
Already have an account? sign in
Join our new commenting forum
Join thought-provoking conversations, follow other Independent readers and see their replies