Coffee makes you a better, healthier person
Caffeine helps break down glucose and keep people moral, research says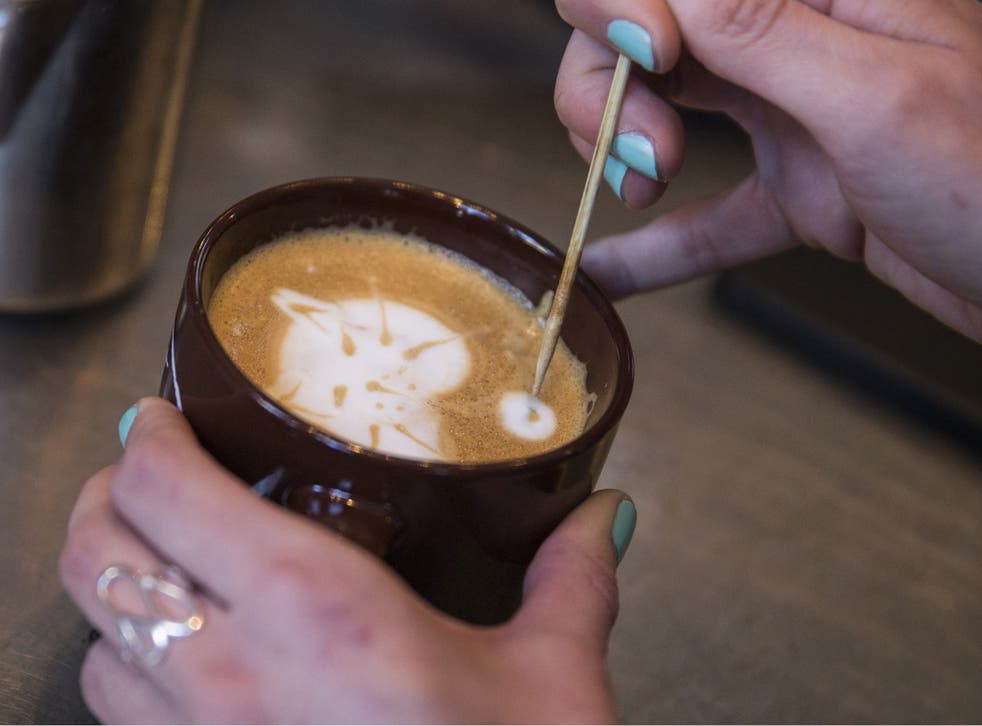 Drinking coffee could help people become more ethical at work, and stave off diabetes, according to two new studies.
Tired workers are less likely to resist unethical influence from senior colleagues, and the equivalent of a large cup of coffee could help stave off tiredness that can lead to immoral behaviour, claims a new study published in the Journal of Applied Psychology.
Sleepy workers are more likely to give into unethical or deceptive requests from their bosses, the study claims. Providing caffeine in the workplace and reducing long hours could help workers avoid ethical lapses, the authors of the study said.
"When you're sleep deprived at work, it's much easier to simply go along with unethical suggestions from your boss because resistance takes effort and you're already worn down," said David Welsh, one of the authors of the study. "However, we found that caffeine can give sleep-deprived individuals the extra energy needed to resist unethical behavior."
Measures such as ethical codes of conduct might not be enough to encourage good behaviour if workers are too tired to carry them out, the researchers note.
Another study has found that upping coffee consumption by about 1.5 cups can lower the risk of developing type two diabetes. The ideal amount to stave off the disease is around 3 to 5 cups, researchers said.
The drink contains a number of compounds that improve the body's ability to break down glucose, which contributes towards diabetes, the study's authors said.
Scientists at the Harvard School of Public Health examined 20 years of data from more than 100,000 people, and found that those that reduced their coffee habit by 8 or more ounces a day — around a cup — saw a 17% hike in their risk of type two diabetes.
Drinking an extra cup or more decreased the risk by 11%. Those that already drank more 24 ounces or more a day and didn't reduce their consumption for the study were around 37% less likely to be diagnosed with diabetes.
Join our new commenting forum
Join thought-provoking conversations, follow other Independent readers and see their replies