Coronavirus: London Zoo warns 'even worse' pandemics than Covid-19 could arrive without research
Human expansion into wildlife habitats and other interactions with animals could bring new outbreaks, experts warn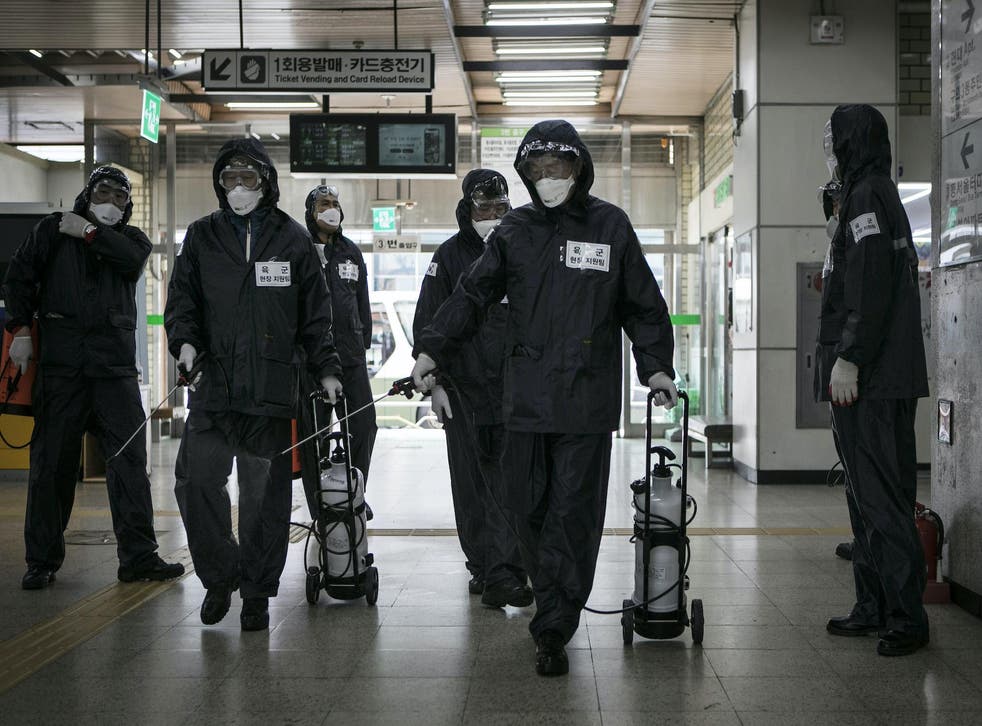 A lack of research could lead to even worse global pandemics than the current coronavirus outbreak, the Zoological Society of London has warned.
Many of the recent outbreaks of deadly disease across the world – including Covid-19 as well as others such as Ebola – began as infections that moved from animals to humans. Some 75 per cent of new human diseases have come about through this route.
And scientists at the ZSL, which runs the London Zoo and carries out conservation work, has said the UK needs to better invest in understanding how diseases function in wildlife populations. Such research needs to urgently identify how those diseases come into human populations, they warn, or the world risks other pandemics that could be even worse than the current Covid-19.
While the government has committed £46 million to developing a vaccine for Covid-19, the scientists warn that only offers an short-term response to such an outbreak. The government also must look towards long-term research to avoid similar outbreaks in future, ZSL warned.
"No-one knows how many infections circulate in wildlife populations or under what circumstances they could create the next human pandemic," said Dominic Jermey, director general of ZSL. "But if we know the risk factors for zoonotic virus spill-over, we can put in place safety measures to stop it happening in the first place without adversely affecting wild animals in which the viruses occur naturally. These links between wildlife and human health are increasingly recognised but still very poorly understood.
"Often public health research, practice and the implementation of policy happens without consideration of how natural systems work, and the pathways through which people's health is affected by wildlife's."
The warning came came as two more deaths were announced in British hospitals and the number of people who had tested positive for coronavirus reached almost 600.
Ten people have now died in the UK after testing positive for Covid-19 and 596 people are known to have contracted the virus.
Coronavirus: Streets around world left empty

Show all 10
The latest deaths were of an 89-year-old at Charing Cross Hospital in London and a woman in her sixties at Queen's Hospital in Romford. Both had underlying health conditions
Register for free to continue reading
Registration is a free and easy way to support our truly independent journalism
By registering, you will also enjoy limited access to Premium articles, exclusive newsletters, commenting, and virtual events with our leading journalists
Already have an account? sign in
Register for free to continue reading
Registration is a free and easy way to support our truly independent journalism
By registering, you will also enjoy limited access to Premium articles, exclusive newsletters, commenting, and virtual events with our leading journalists
Already have an account? sign in
Join our new commenting forum
Join thought-provoking conversations, follow other Independent readers and see their replies