Dementia sufferers start losing their memory up to three years before disease takes hold
Those who developed dementia begin to lose awareness of their own memory abilities several years before being diagnosed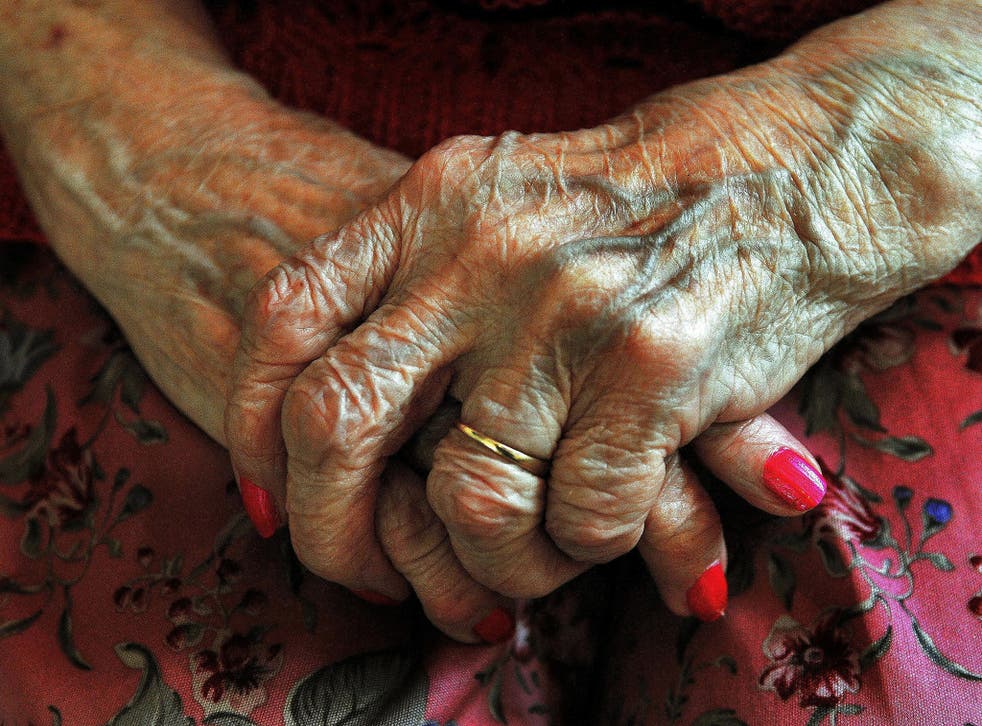 Memory loss is not the only early sign of dementia according to scientists who have shown that people also lose the ability to judge how good their memories are prior to developing the full-blown disorder.
A study of 2,000 elderly people monitored for more than 10 years found that those who developed dementia began to lose an awareness of their own memory abilities several years before being diagnosed.
In addition to taking memory tests, the participants were asked how often they had trouble remembering things and how they would rate their memory compared with 10 years ago. For the 239 people in the group who went on to develop dementia, memory awareness was stable than then suddenly fell away sharply 2.6 years before dementia onset.
Six ways to help reduce the risk of dementia

Show all 6
The researchers said that the findings emphasise the importance of friends and family members in helping people to recognise their failing memory as a possible early symptom of dementia.
"Our findings suggest that unawareness of one's memory problems is an inevitable feature of late-life dementia, driven by a build-up of dementia-related changes in the brain," said Robert Wilson of the Rush Medical Centre in Chicago, and co-author of the study in the journal Neurology.
"Most studies of memory unawareness in dementia have focussed on people who have already been diagnosed. In contrast, this new study began following older adults before they showed signs of dementia," Dr Wilson said.
Dr Laura Phipps, of the charity Alzheimer's Research UK, said: "The findings show that it's common for people to lose the ability to recognise the memory difficulties they're experiencing in the lead-up to a diagnosis and suggests that this is driven by underlying damage in the brain. The findings highlight the importance of testimony from relatives and close friends at the point of diagnosis to help doctors to gain a clearer picture of someone's memory problems."
Register for free to continue reading
Registration is a free and easy way to support our truly independent journalism
By registering, you will also enjoy limited access to Premium articles, exclusive newsletters, commenting, and virtual events with our leading journalists
Already have an account? sign in
Register for free to continue reading
Registration is a free and easy way to support our truly independent journalism
By registering, you will also enjoy limited access to Premium articles, exclusive newsletters, commenting, and virtual events with our leading journalists
Already have an account? sign in
Join our new commenting forum
Join thought-provoking conversations, follow other Independent readers and see their replies