Dogs can show empathy, similar to humans and primates, research claims
Canines to exhibit signs of basic empathy which allow dogs to bond in a manner similar to humans 
Rose Troup Buchanan
Thursday 24 December 2015 16:48 Comments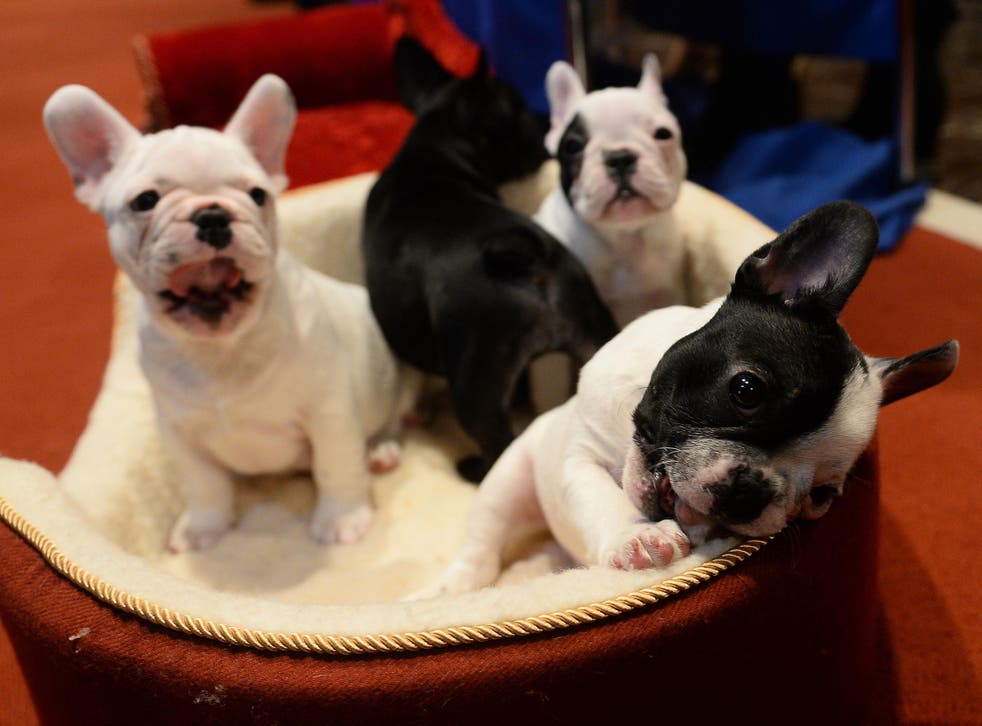 Dogs can recognise fellow canines' facial expression in a manner similar to humans or primates, new research suggests.
The ability allows canines to exhibit signs of basic empathy and allows dogs to bond – in a manner similar to humans, according to new research published in the Royal Society Open Science journal.
Scientists from the Natural History Museum, University of Pisa, suggest the trait may have evolved from dogs long association with humans, the BBC reports.
"We demonstrated that rapid mimicry is present in dogs and it is an involuntary, automatic and split-second mirroring of other dogs," lead researcher Dr Elisabetta Palagi told the broadcaster.
Dogs display a basic form of empathy when they behave like this, Dr Palagi maintains.
The research, conducted with the Unit of Cognitive Primatology and Primate Center in Rome, observed and filmed dogs during play over 50 hours in a park in Palermo, Italy.
However, some have noted more research is required before any definitive claims can be made.
Dr John Bradshaw, of the University of Bristol of Veterinary Science, said dogs were "exquisite readers" of body-language, which is why the results may have given a false hope.
Register for free to continue reading
Registration is a free and easy way to support our truly independent journalism
By registering, you will also enjoy limited access to Premium articles, exclusive newsletters, commenting, and virtual events with our leading journalists
Already have an account? sign in
Join our new commenting forum
Join thought-provoking conversations, follow other Independent readers and see their replies