Calls for stricter drone regulations after study finds technical glitches to blame for most crashes
Experts say it is 'essential' that safety regulations keep pace with the rapid changes in drone technology and usage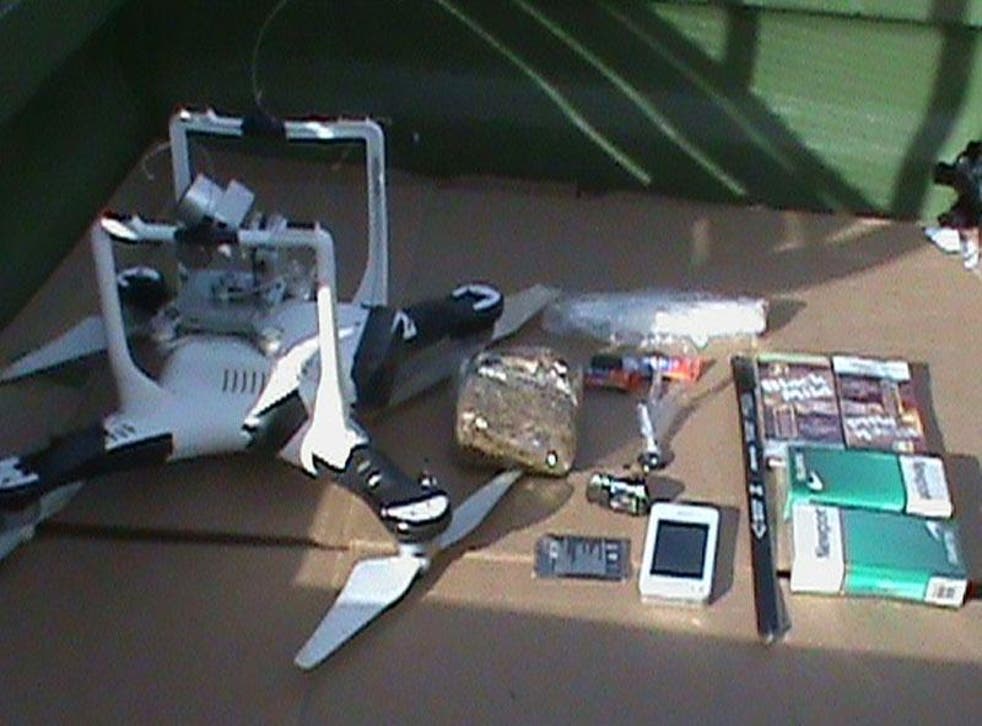 The majority of drone accidents were caused by technical problems rather than errors by the operator, according to the first study to investigate the issue.
Researchers in Australia found that a problem with the equipment was the reason behind 64 per cent of more than 150 incidents around the world between 2006 and 2016.
They said it was "essential" for regulations to keep pace with the rapid developments in drone usage and technology.
In April, a pilot reported that a suspected drone had struck his British Airways A320 at 1,700ft above Richmond Park in London.
However Transport Minister Robert Goodwill later claimed the "drone" could have been a plastic bag and warned against "over-reacting" as he dismissed calls for tighter controls of drones.
One of the researchers, Dr Graham Wild, of RMIT University in Melbourne, said their findings showed the need for better airworthiness regulations and the mandatory reporting of all incidents involving drones.
"Understanding what happens to drones, even those that don't cause damage to people or property, is essential to improve safety," he said.
"Large transport category aircraft, such as those from a Boeing or Airbus, are required to have triple redundant systems for their communications.
"But drones don't and some of the improvements that have reduced the risks in those aircraft could also be used to improve the safety of drones."
The study, described in a paper in the journal Aerospace, found that the most common problem that led to an accident was a break in the communication signal between the pilot and the drone.
They called for drones to be covered by regulations similar to those which govern commercial aircraft.
Dronestagram: Winning photos revealed

Show all 10
"Drones are being used for a wide range of tasks now and there are a lot of day-to-day activities that people want to use them for – delivering pizzas and packages, taking photos, geosurveying, firefighting, and search and rescue," Dr Wild said.
"It's essential that our safety regulations keep up with this rapidly-growing industry."
Register for free to continue reading
Registration is a free and easy way to support our truly independent journalism
By registering, you will also enjoy limited access to Premium articles, exclusive newsletters, commenting, and virtual events with our leading journalists
Already have an account? sign in
Register for free to continue reading
Registration is a free and easy way to support our truly independent journalism
By registering, you will also enjoy limited access to Premium articles, exclusive newsletters, commenting, and virtual events with our leading journalists
Already have an account? sign in
Join our new commenting forum
Join thought-provoking conversations, follow other Independent readers and see their replies