How peacock feathers and butterfly wings have inspired a new generation of earthquake sensors
'Whereas nature has developed these materials over millions of years we are slowly catching up in a much shorter period', researcher says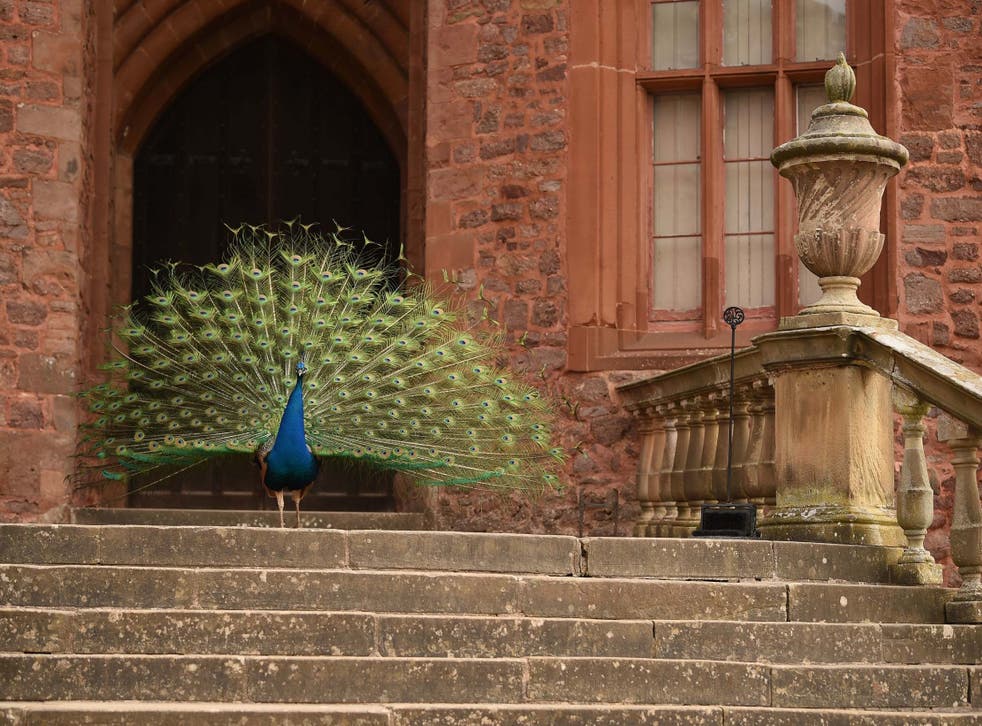 It is a technology built into the very fabric of butterfly wings and peacock feathers - now scientists are hoping a new approach to creating colour changing crystals could help to keep us to keep on top of hand washing regimes, check our food is safe to eat and even predict earthquakes.
An international team of scientists led by researchers from the universities of Surrey and Sussex has developed photonic crystals capable of changing colour when exposed changes in temperature, light, strain and other outside forces.
With changes that can be seen with the naked eye the intensely green crystal can change colour to blue when stretched or turn transparent after being heated - with potential ramifications for healthcare, food safety and security systems like fingerprint scanners, according to the study published in the journal Advanced Functional Materials.
Register for free to continue reading
Registration is a free and easy way to support our truly independent journalism
By registering, you will also enjoy limited access to Premium articles, exclusive newsletters, commenting, and virtual events with our leading journalists
Already have an account? sign in
Register for free to continue reading
Registration is a free and easy way to support our truly independent journalism
By registering, you will also enjoy limited access to Premium articles, exclusive newsletters, commenting, and virtual events with our leading journalists
Already have an account? sign in
Join our new commenting forum
Join thought-provoking conversations, follow other Independent readers and see their replies