Election of Prince Andrew angers scientists at Royal Society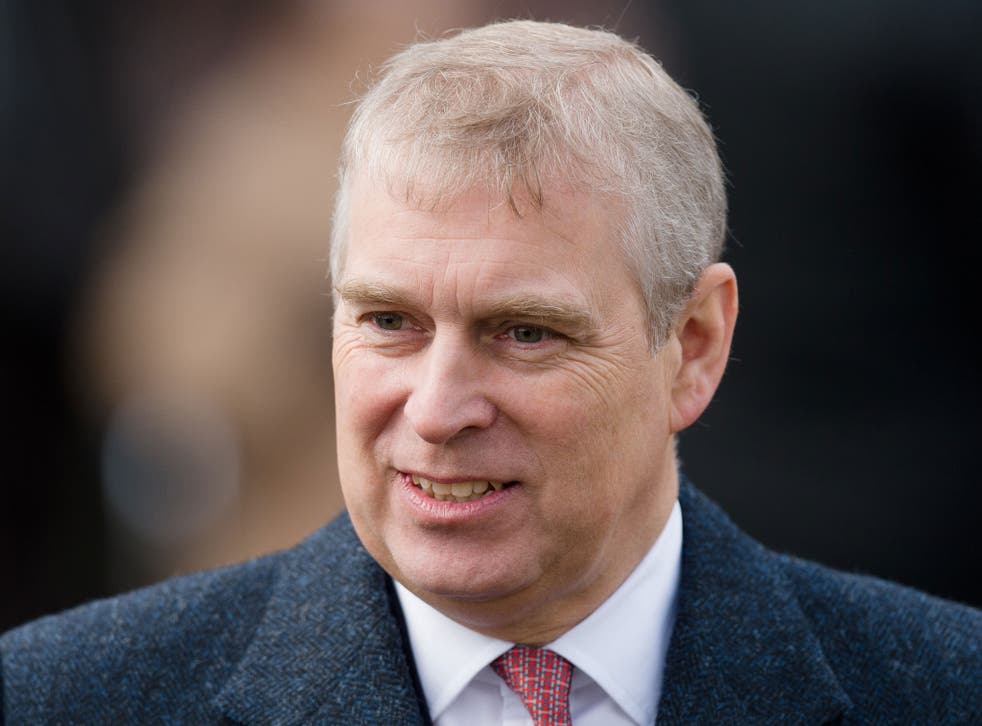 The Royal Society has defended its election of the Duke of York as a fellow despite some of its members branding him "over-colourful" and lacking a scientific background.
Some fellows were in revolt over the Duke's appointment which saw him secure votes from 11 per cent of members, according to The Sunday Times. They were also unhappy at the Royal Society's historic practice of appointing royalty as fellows.
One critic, David Colquhoun, a fellow and professor of pharmacology at University College London, told the paper: "The Royal Society was founded to advocate the idea that science is what matters, not deference to authority. The exception to that seems to be deference to royal blood, but it is taking deference too far to elect Prince Andrew.
"The citation sent to me by the Royal Society mentioned none of his unsavoury history."
A spokesman for the society said that the Duke was elected on the basis of what he was doing for science, and the Royal Society.
"The Duke is active in two areas," he said. "One, in supporting young British scientists, in particular our University Research Fellowships, and secondly he has been active in supporting our Year of Science and Industry. The Duke has been very helpful in trying to help make links between academics and industry."
Register for free to continue reading
Registration is a free and easy way to support our truly independent journalism
By registering, you will also enjoy limited access to Premium articles, exclusive newsletters, commenting, and virtual events with our leading journalists
Already have an account? sign in
Register for free to continue reading
Registration is a free and easy way to support our truly independent journalism
By registering, you will also enjoy limited access to Premium articles, exclusive newsletters, commenting, and virtual events with our leading journalists
Already have an account? sign in
Join our new commenting forum
Join thought-provoking conversations, follow other Independent readers and see their replies