Elon Musk says AI poses bigger threat than North Korea and could trigger World War Three
His comments follow a statement on the subject from Vladimir Putin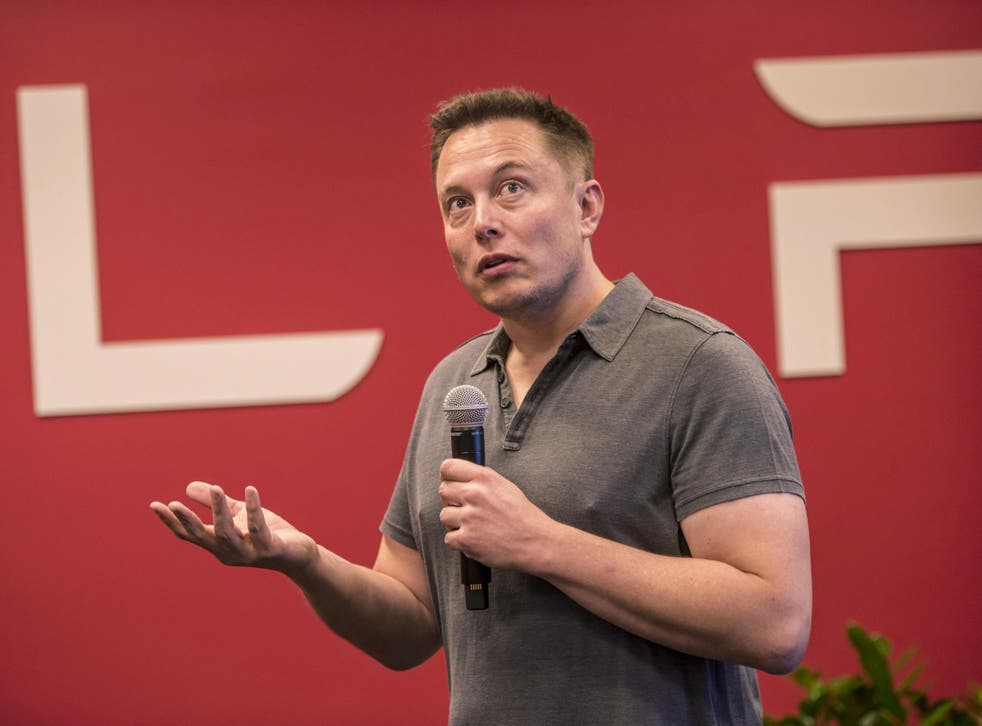 Elon Musk has warned that competition for superiority in the world of artificial intelligence could trigger World War III.
The entrepreneur and chief of the SpaceX, Tesla and The Boring Company tweeted, "China, Russia, soon all countries w strong computer science. Competition for AI superiority at national level most likely cause of WW3 imo."
His tweet followed a statement from Russian President Vladimir Putin that "artificial intelligence is the future, not only for Russia, but for all humankind … It comes with colossal opportunities, but also threats that are difficult to predict. Whoever becomes the leader in this sphere will become the ruler of the world."
Musk said he was less concerned about the threat of a nuclear missile strike from North Korea, and said any such action would be "suicide".
Musk has long since been a vocal opponent of lethal autonomous weapons.
He was one of 116 signatories of an open letter last month calling for a UN ban of such AI-led weapons.
"Once developed, lethal autonomous weapons will permit armed conflict to be fought at a scale greater than ever, and at timescales faster than humans can comprehend," the letter read.
"These can be weapons of terror, weapons that despots and terrorists use against innocent populations, and weapons hacked to behave in undesirable ways.
"We do not have long to act. Once this Pandora's box is opened, it will be hard to close."
Register for free to continue reading
Registration is a free and easy way to support our truly independent journalism
By registering, you will also enjoy limited access to Premium articles, exclusive newsletters, commenting, and virtual events with our leading journalists
Already have an account? sign in
Register for free to continue reading
Registration is a free and easy way to support our truly independent journalism
By registering, you will also enjoy limited access to Premium articles, exclusive newsletters, commenting, and virtual events with our leading journalists
Already have an account? sign in
Join our new commenting forum
Join thought-provoking conversations, follow other Independent readers and see their replies