Extreme loneliness worse for health than obesity and can lead to an early grave, scientists say
Between 20 and 40 per cent of older adults feel lonely
Steve Connor
Sunday 16 February 2014 17:42 Comments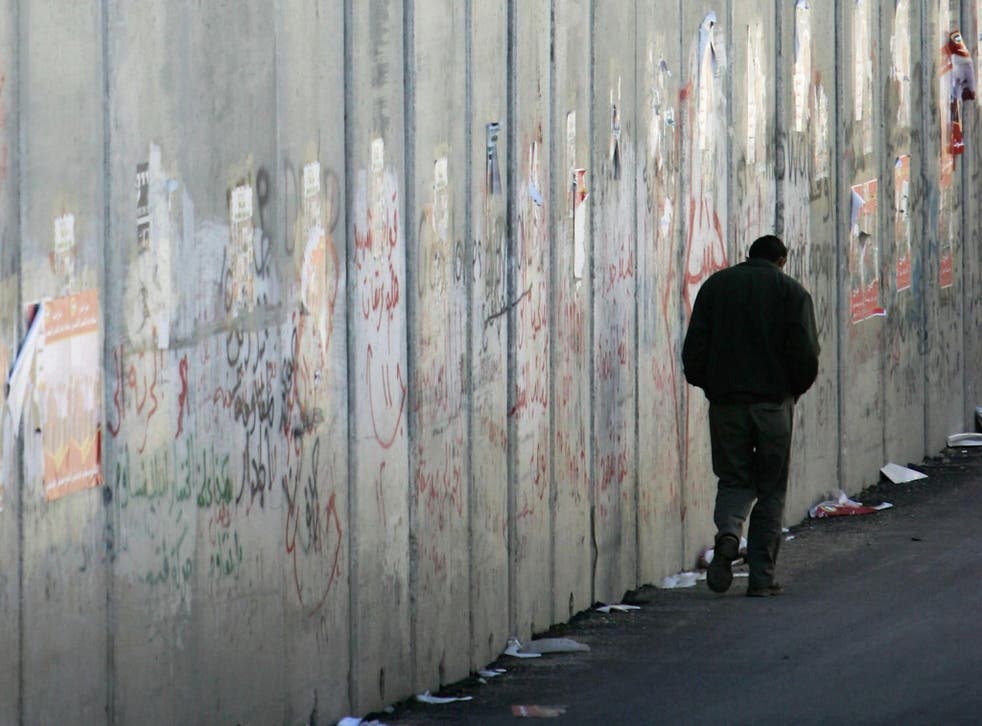 Feeling extreme loneliness on a long-term basis can be worse than obesity in terms of increasing the potentially lethal health risks that lead to premature death, scientists said.
Chronic loneliness has been shown to increase the chances of an early grave by 14 per cent, which is as bad as being overweight and almost as bad as poverty in undermining a person's long-term wellbeing, a study has found.
As more people live longer, they are spending a bigger part of their lives feeling lonely. This is having a significant impact on their physical as well as mental health, the researchers found.
Loneliness is also becoming more common as people live alone or become isolated from relatives and friends, especially in retirement. Research has shown that at any given time between 20 and 40 per cent of older adults feel lonely.
A recent survey by the Mental Health Foundation found that 10 per cent of Britons often feel lonely, a third have a close friend or relative who they think is very lonely and half think that people are getting lonelier in general.
A study of more than 2,000 Americans aged over 50 who were followed-up over six-years found that the degree to which they felt lonely could be linked to their overall risk of death due to ill health at the end of this period.
Professor John Cacioppo, a psychologist at the University of Chicago, said there are dramatic differences in the rate of decline in physical and mental health as people age and that these can be linked to the number of satisfying relationships people continue to keep with friends and relatives as they get older.
"We have mythic notions of retirement. We think that retirement means leaving friends and family and buying a place down in Florida where it is warm and living happily ever after. But that's probably not the best idea," Professor Cacioppo said.
"Retiring to Florida to live in a warmer climate among strangers isn't necessarily a good idea if it means you are disconnected from the people who mean the most to you," he told the American Association for the Advancement of Science.
" We find people who continue to interact with coworkers after retirement and have friends close by are less lonely...it it true throughout the world. I've done studies in Europe and China and we are not seeing any differences, regardless of where we look," he said.
"The results were unchanged when you considered their objective social circumstance, for instance whether they were married or lived near family and friends. These didn't change the association between loneliness and mortality," he told the meeting.
Although many people state that the prefer their own company, the solitude or joy of being alone is not the same as the pain of feeling alone, which can lead to depression and low self-esteem, he said.
Chronic loneliness is linked with higher levels of the stress hormone cortisol in the morning, which raises the risk of heart attacks and strokes. Loneliness is also linked with higher blood pressure and a weakening of the immune system, Professor Cacioppo said.
One possible explanation for its link with ill-health is that loneliness seems to make people sleep less deeply. Lonely people tend to suffer from brief "microawakenings" in the night, which may reflect a nervousness about being alone at night, he said.
"As people age and lose mobility, they are at an increased risk of chronic loneliness, which would threaten the person's well-being almost immediately, and would increase their odds for depression, compromised immunity, and fatigue due to poorer quality sleep — all of which could hasten their ageing," Professor Cacioppo said.
His advice to people who are worried about being lonely is: "Take time to enjoy yourself and share good times with family and friends. Non-lonely people enjoy themselves with other people."
Register for free to continue reading
Registration is a free and easy way to support our truly independent journalism
By registering, you will also enjoy limited access to Premium articles, exclusive newsletters, commenting, and virtual events with our leading journalists
Already have an account? sign in
Join our new commenting forum
Join thought-provoking conversations, follow other Independent readers and see their replies