Fake news travels much further and faster than real news on social media, study finds
Political falsehoods most likely to go viral, study finds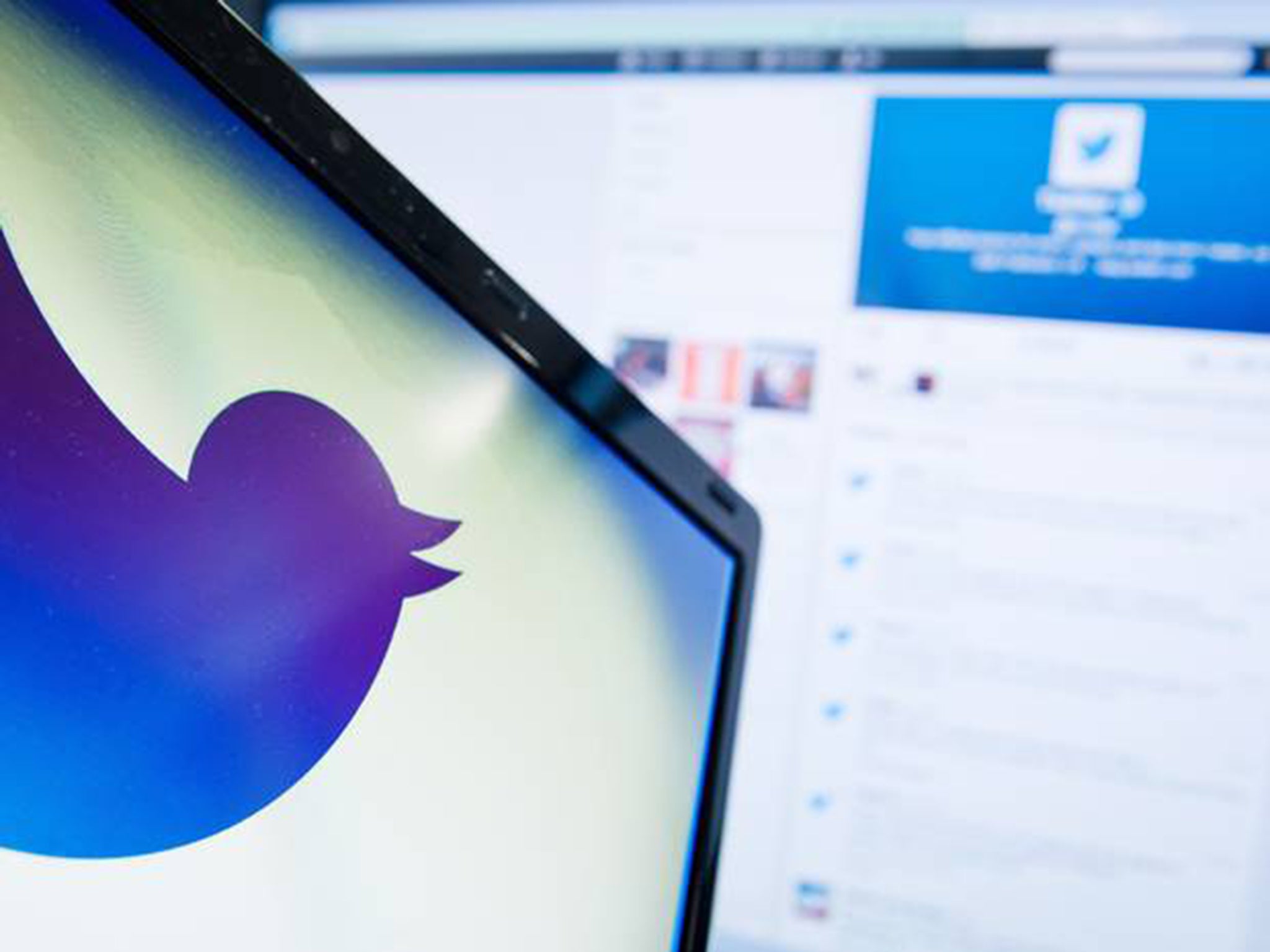 Lies and fake news spread faster and penetrate deeper than the truth on social media, a major new study has found.
Researchers suggested that the true stories took six times as long as to reach 1,500 people on Twitter than fake news.
The academics at MIT also found fake news was 70 per cent more likely to be retweeted.
Specifically, political fake news was the most likely to go viral.
Researchers trawled through a 10-year period of Twitter's history, analysing more than 126,000 stories shared by 3 million users some 4.5 million times to gather the information.
They used a number of verification methods to decide what was considered true and what was false.
First published in Science Magazine on Thursday, the study found "falsehood diffused significantly farther, faster, deeper, and more broadly than the truth in all categories of information".
The rate of retweets for fake news was higher, even when researchers controlled for a variety of factors such as the age of the tweeter and the number of followers.
Contrary to popular belief, they found fake news is so widespread because "humans, not robots, are more likely to spread it."
Automated bots spread both true and fake stories at the same rate, researchers found, whereas people were more likely to spread untruths.
Science news in pictures
Show all 20
Political fake news was more likely to reach more people than news about terrorism, natural disasters, science, urban legends, or financial information.
"False political news reached more than 20,000 people nearly three times faster than all other types of false news reached 10,000 people," the study said.
This finding may be particularly relevant in the wake of Western governments alleging Russian meddling in their elections by - among other things - the planting of fake news.
President Trump also regularly decries what he calls 'fake news' in the media – although he and his team have a notoriously difficult relationship with the truth.
The study, which was led by academics Soroush Vosoughi, Deb Roy and Sinan Aral, comes at a time when concern over fake news in general and its ability to impact politics, economics and public opinion is on the rise.
Fake news travels much further and faster than real news on Twitter, study finds
They found that fake story "cascades" often reached between 1,000 and 100,000 people, but the truth rarely reached more than 1,000.
Researchers suggested the reason for the phenomenon may be something to do with how novel the information was – fake news was likely to be based around new and unexpected content than the truth, and people were more likely to share novel stories.
Other academics have also offered explanations.
Dr David Beer, a reader of sociology at the University of York, commented on the findings: "In those sorts of spaces, it is the things that immediately catch your attention and things that are surprising that are most likely to circulate.
"Things which are a bit more nuanced or detailed account of a particular issue are less likely to be shared and become visible.
"It is a snowball effect. As soon as something starts to be shared, or begins to pick up attention, it gains more visibility."
For Ms Roy and Mr Vosughi, interest in the topic was sparked after the Boston marathon bombing in Massachusetts in 2013, when he relied on solely on Twitter to know if it was safe to leave the house or not.
"Twitter became our main source of news," Mr Vosoughi said. "I realised that… a good chunk of what I was reading on social media was rumours; it was false news."
Join our commenting forum
Join thought-provoking conversations, follow other Independent readers and see their replies