#Fieldworkfail: Scientists reveal their most embarrassing mistakes in the field
Dangerous animals and swamped vehicles feature heavily in the scientific blunders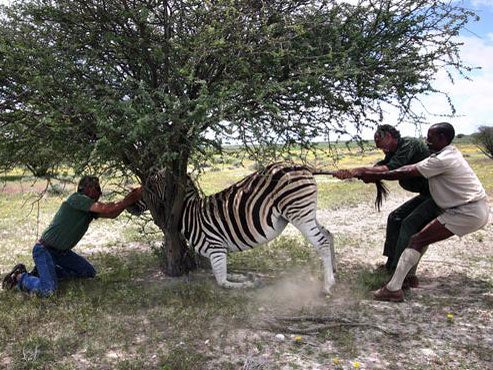 Researchers around the world have taken to Twitter to share their funniest and strangest fieldwork errors.
Scientists have shown all the things that can go wrong for them in the wild using the Twitter hashtag #fieldworkfail.
From accidentally swallowing fossils to falling out of a boat in crocodile infested waters, fieldwork fails range from the bemusing to the bizarre.
Join our commenting forum
Join thought-provoking conversations, follow other Independent readers and see their replies