Getting lost could be the first sign of Alzheimer's, finds new study
Edinburgh University study finds a new link between the part of your brain that is used to navigate and possible future illness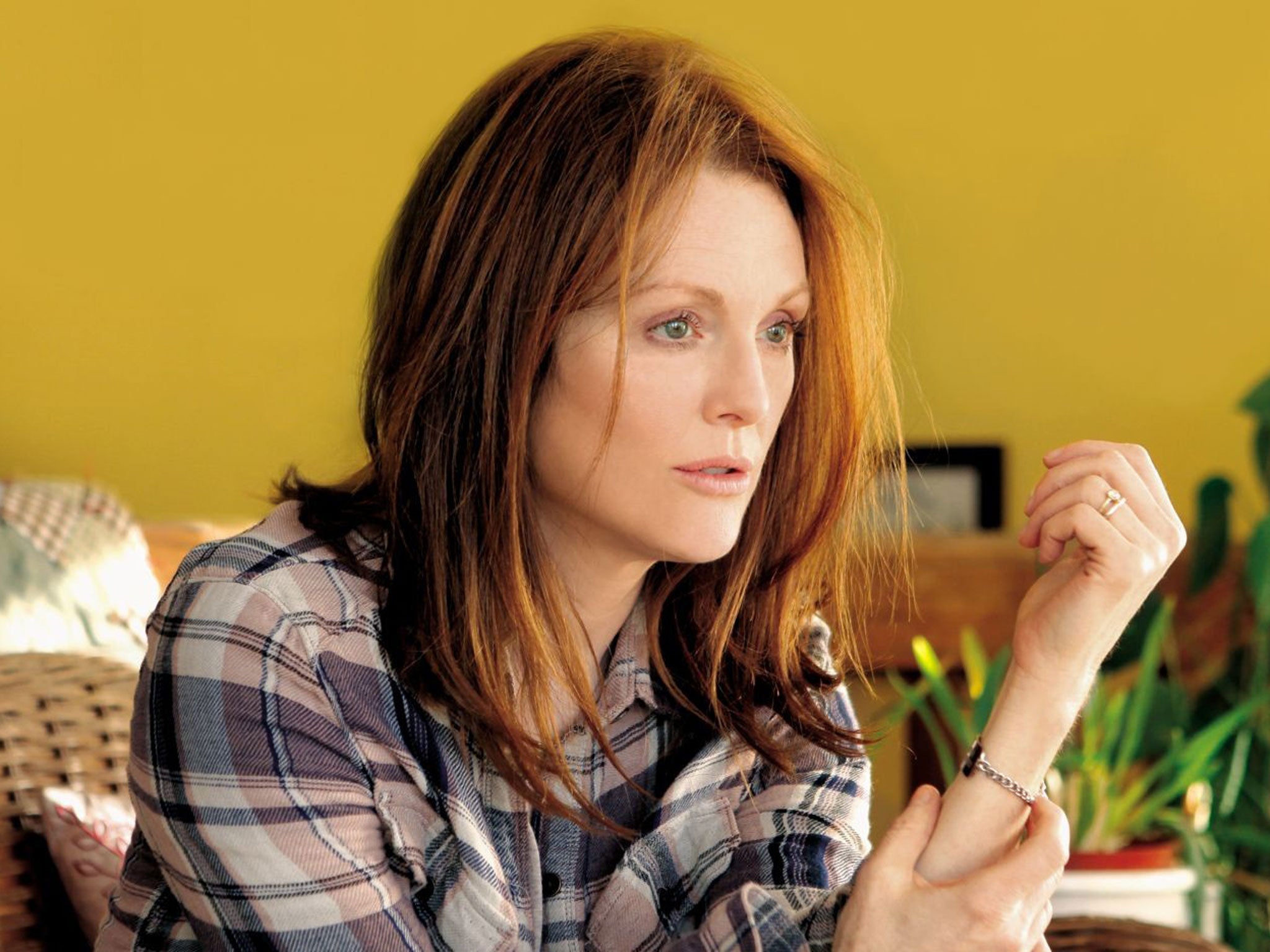 Getting lost, even if you are in a familiar location, could be one of the first signs of Alzheimer's, scientists have discovered.
A new study from Edinburgh University called the Prevent project, which involves other UK research centres, aims to discover the first symptoms of the disease in people when they are still young.
Normally Alzheimer's does not get diagnosed until people are in their 60s, and by this point the disease will have already caused profound damage to the brain.
Researchers behind the long-term study discovered in their preliminary results that impaired navigational skills were one of the first indicators of the condition.
They said a classic example of a young person's deterioration was portrayed by Julianne Moore in the film Still Alice, during which the protagonist gets lost while jogging along her usual path at the start of the film.
Alzheimer's Society funded the study, and it analysed two groups. One was aged between 41 and 59 with close relatives who have been diagnosed with the condition, while the other group of people had no links with the disease.
The findings, to be published in the Alzheimer's and Dementia journal, discovered that those in the high risk category found they were less able to conduct tests which measured their ability to visualise their position.
The part of their brain that was involved in navigation – the hippocampus – was smaller, the study also found.
Six ways to help reduce the risk of dementia
Show all 6
Part of the analysis involved the Four Mountains test, developed by Cambridge University neuroscientist Dennis Chan.
Individuals are shown a picture of a mountain and asked to identify it in a selection of four other landscapes, allowing experts to focus on those who are suffering hippocampal degradation.
It is not yet clear how these tests will lead to diagnosis of the disease. It is also not yet known how the results could benefit individuals who are at risk, as there currently exists no cure for Alzheimer's.
Scientists claim, however, that medication is more potent if used on patients during the earlier stages of the disease, and that a healthy lifestyle can also prevent its potential development.
Another study from scientists at the University of Maryland School of Public Health found that a mildly strenuous 30-minute stroll four times per week was sufficient to slow down mild cognitive impairment.

Join our commenting forum
Join thought-provoking conversations, follow other Independent readers and see their replies