How best to view the first Christmas Day full moon in 38 years
A simple pair of binoculars will give you a great sight of the full moon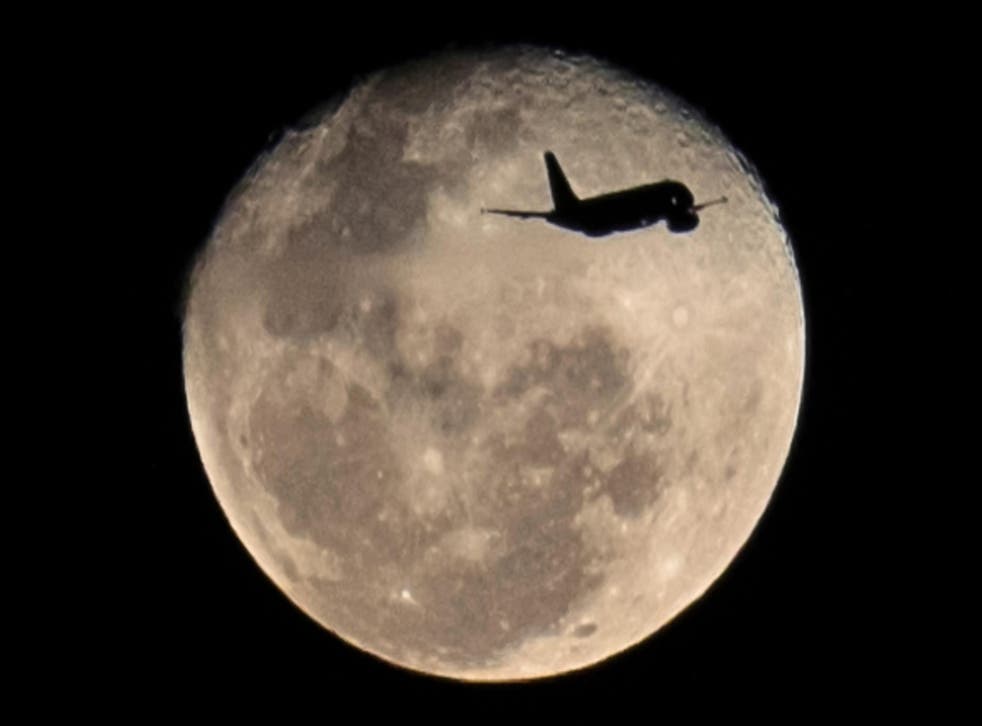 Today's full moon is the first to appear on Christmas Day for 38 years, and as far as rare astronomical occurences go, it's pretty easy to spot.
Despite the UK being set for cloud at 11:11pm, when the moon will peak in brightness, you might still have a chance of getting a look.
How do I spot it?
Obviously, the moon can easily be seen with the naked eye. If you were lucky enough to get a telescope for Christmas then great, but a simple pair of binoculars can provide an amazing view of the moon - the various craters and markings on the surface will be much more visible.
On the visible side of the moon, many of the craters are concentrated at the bottom and in a vertical central belt. Most of the moon's 'seas' - large, flat areas - are towards the top and sides.
At its peak, the moon will be fairly high in the sky, and its brightness should make it visible through the clouds.
Why is it called the 'Full Cold Moon?
Many of the full moons throughout the years have their own names, and the December moon takes it name from the fact it occurs at the beginnings of winter.
It's also sometimes called the 'Full Oak Moon' - a name which dates from ancient pagan ceremonies which focused on the spiritual significance of the oak tree, and took place at the time of the December full moon.
When's the next one?
According to Nasa, there won't be another full moon on Christmas Day until 2034 - so even if you're in a food coma after Christmas Dinner, it's worth looking out the window to try and catch a glimpse of it.
What about the clouds?
There's certainly a lot of bad weather on Christmas Day this year, with rain across much of the country during the day and cloudy conditions in the evening.
However, this cloud will be patchy in some areas, so you might have a chance.
Join our new commenting forum
Join thought-provoking conversations, follow other Independent readers and see their replies