Genetically modified crops needed to 'feed the world,' says Government's chief scientific advisor Mark Walport
Sir Mark says EU regulation means not enough GM crops can be grown
Steve Connor
Thursday 18 April 2013 16:30 Comments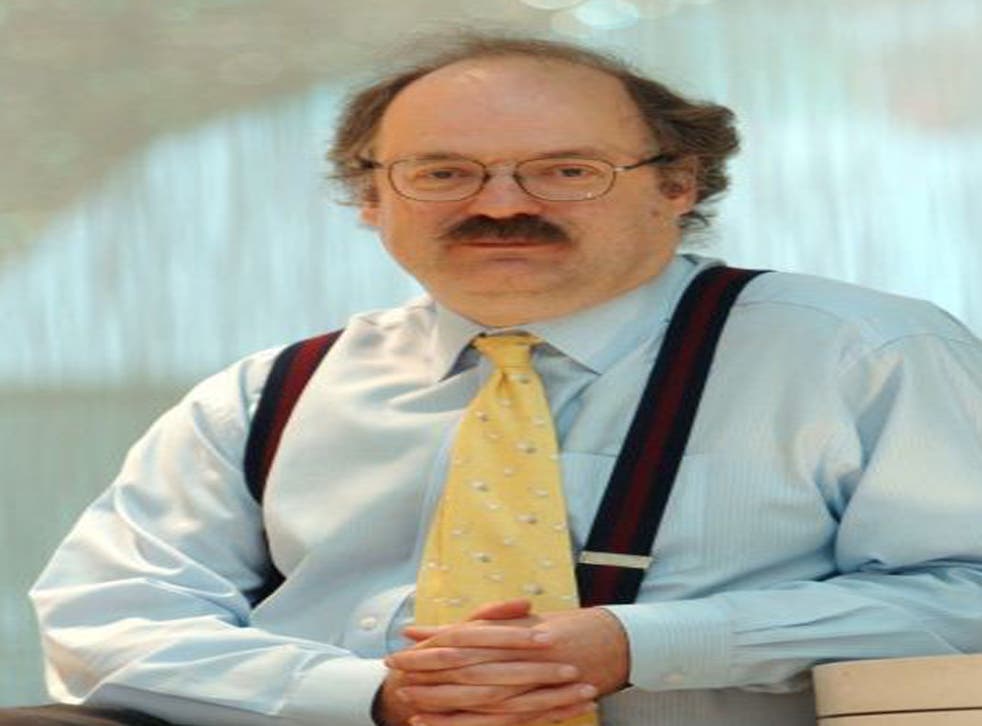 The case for genetically modified (GM) food is getting stronger because of its importance as a tool to feed a growing global population, according to the Government's new chief scientific adviser.
Sir Mark Walport, who is one month into his new job, said today that he will aim to offer ministers the best and most accurate advice on all aspects of science policy, including the introduction of GM crops.
"The issue is European regulation, which is that Europe grows remarkably little genetically modified crops so I don't think this is something that is going to change overnight," Sir Mark said.
"But I think it is inexorably rising up the agenda again because as a technology it is showing its value more and more obviously in terms of the crops that are able to feed the world," he said.
Public opposition to GM food, and the reluctance of supermarkets to stock it, has hindered the kind of wide-scale farming of genetically engineered crops seen in other parts of the world, notably North and South America.
However, Sir Mark questioned whether the majority of the public are as opposed to the technology as some GM critics have argued. He also said GM crops should be considered on a case-by-case basis.
"For every genetic modification you have to ask: what plant, what gene and for what purpose? The case will be strong for some and not strong for others. Each case has to be decided on its merits," Sir Mark said.
"If it were possible for instance to develop a blight-resistant potato then that would be a valuable thing to do," he said referring to a GM potato variety that is resistant to the fungal pest.
"I think the job of a scientific adviser is to set out the scientific case and that scientific case [for GM] it becoming stronger and stronger and stronger. But ultimately I'm very clear that my job is to advise on the science and it is then the politician's job to decide how to use that. The final decision is a political decision," Sir Mark said.
A two-year trial of a GM variety of aphid-resistant wheat is underway at Rothamsted Research in Harpenden, Hertfordshire. Sir Mark said that it is unfortunate that a large part of the trial's costs is being spent on security to prevent the field being destroyed by anti-GM campaigners.
"The rule of law is absolutely paramount and in a sense you can say that it is a tragedy to spend so much on the rule of law for something like this," he said.
Sir Mark, who was formerly head of the Wellcome Trust, Britain's largest medical research charity, said that he will reiterate the advice of former chief scientists and chief medical officers by making it clear to ministers that there is no scientific evidence to support homeopathy, which is still offered on the NHS.
"Homeopathy is nonsense. It is non-science. Ultimately these are political decisions. My job is to provide advice on the science, and the scientific advice could not be more unequivocal… homeopathy is nonsense," Sir Mark said
"My advice to ministers has been clear. There is no science in homeopathy. The most you can have is a placebo effect. It is then a political decision as to whether to spend money on it," he said.
"It's had fair amount of airing over the past few years and there can't be a politician who really doesn't have the opportunity to hear the scientific evidence," Sir Mark added.
Register for free to continue reading
Registration is a free and easy way to support our truly independent journalism
By registering, you will also enjoy limited access to Premium articles, exclusive newsletters, commenting, and virtual events with our leading journalists
Already have an account? sign in
Join our new commenting forum
Join thought-provoking conversations, follow other Independent readers and see their replies