Google's various payment services streamlined into one platform to compete with Apple and Samsung
'With Google Pay, it'll be easier for you to use the payment information saved to your Google Account, so you can speed through checkout with peace of mind'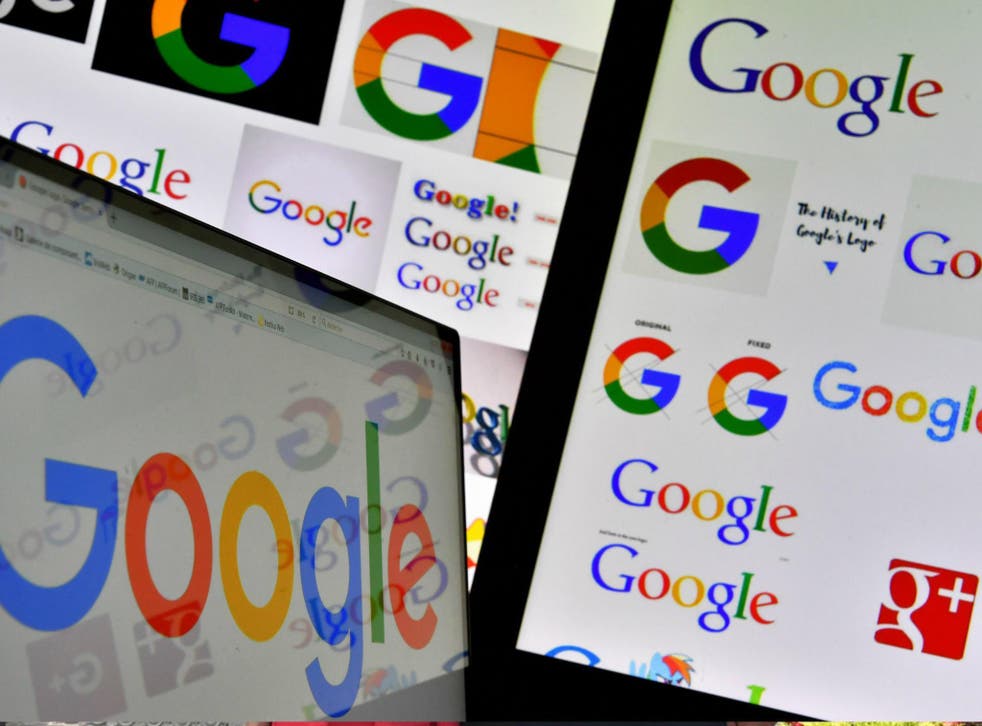 Google is looking to go head-to-head with Apple and Samsung by simplifying and streamlining all its payment services into one united platform.
Until now, Google users have interacted with several different services when making payments online or via their smartphone, laptop or computer.
This includes Android Pay to make contactless payments, Google Wallet to send money to friends, and web browser Chrome's autofill features to remember credit card details.
But the new system Google Pay brings all this under one umbrella, which the company says should make buying and paying through Google much less confusing.
In a blog post Pali Bhat, Google's vice president of product management for payments, described the move as more of a rebranding than a change to products or technology.
"If you've ever paid for groceries with Android Pay, used Chrome to automatically fill in your payment info, or purchased an app on Google Play, then you've already experienced some of the ways Google helps you pay for things online and in stores," he wrote.
"With Google Pay, it'll be easier for you to use the payment information saved to your Google Account, so you can speed through checkout with peace of mind."
"Over the coming weeks, you'll see Google Pay online, in store, and across Google products, as well as when you're paying friends."
Initial partners for Google Pay include Airbnb, Dice, Fandango, HungryHouse and Instacart, with special discounts being offered to promote the launch when you buy something from Fandango, Insacart and B&H using use the new service.
"Google Pay provides a simple, intuitive option for Fandango customers to speed through checkout with just one tap," said Mark Young, Fangando's senior vice president of global strategy and business development.
"We look forward to working with Google as they grow this exciting new payment platform."
Gadget and tech news: In pictures

Show all 25
However, Harrison Weber, a journalist at tech website Gizmodo, pontificated that the rebrand was coming "a little late in the game".
"Google has explored various ways of enabling digital payments since 2011 when it first released Google Wallet," he said.
"But in 2017, Google's service trailed seriously behind its competitors – Samsung Pay and Apple Pay, according to Juniper Research and payments industry site PYMNTs."
According to Juniper Research, only 24 million people used Android Pay in 2017, compared with 34 million for Samsung Pay and 86 million for Apple Pay.
Google Pay marks the fifth payment service the company, following on from Google Checkout, Google Wallet, Android Pay and Google Tez, which is a payment brand in India.
The new platform will begin to roll out in the coming week, according to Mr Bhat, who said this was just the first step for the service, and Google was planning more feature updates.
According to UK Finance, in the first half of 2017 the amount spent using contactless payment technology was more than £23 billion.
The combined user base of Apple Pay, Samsung Pay and the new Google Pay is expected to exceed 500 million by 2021, Juniper Research predicts.
Join our new commenting forum
Join thought-provoking conversations, follow other Independent readers and see their replies