More than a billion people could get clean drinking water by using new graphene-based sieve
The invention filters the salt out of water, and in doing so could save the lives of more than a billion people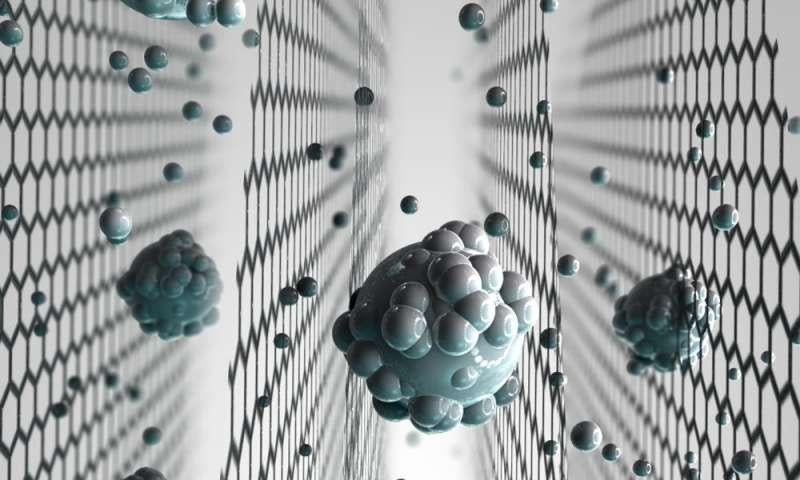 Scientists have made a graphene sieve that can turn seawater from deadly to drinkable.
The discovery comes amid UN warnings that around 1.2 billion people, or 14 per cent of everyone on Earth, will find it difficult to get hold of clean water by 2025.
The team at the University of Manchester, where colleagues won a Nobel Prize in 2010 for first extracting graphene, have managed to precisely control the sizes of pores in a graphene oxide sieve.
Science news in pictures
Show all 20
The discovery allows them to filter out salts from water to make it safe to drink, they announced in the journal Nature Nanotechnology on Monday.
With man-made climate change reducing cities' water supplies, countries have been increasingly investing in "desalination" technologies.
The UN has predicted that around 1.2 billion people, or 14% of the world's population, will experience difficulties sourcing clean water by 2025.
Professor Rahul Nair, who led the team of researchers in Manchester, said it is a "significant step forward" that will "open new possibilities for improving the efficiency of desalination technology".
Additional reporting by Press Association
Join our commenting forum
Join thought-provoking conversations, follow other Independent readers and see their replies