Harvard scientists say coffee 'could halve risk of suicide'
Study spanning two decades and surveying 200,000 men and women suggests protective effect of caffeine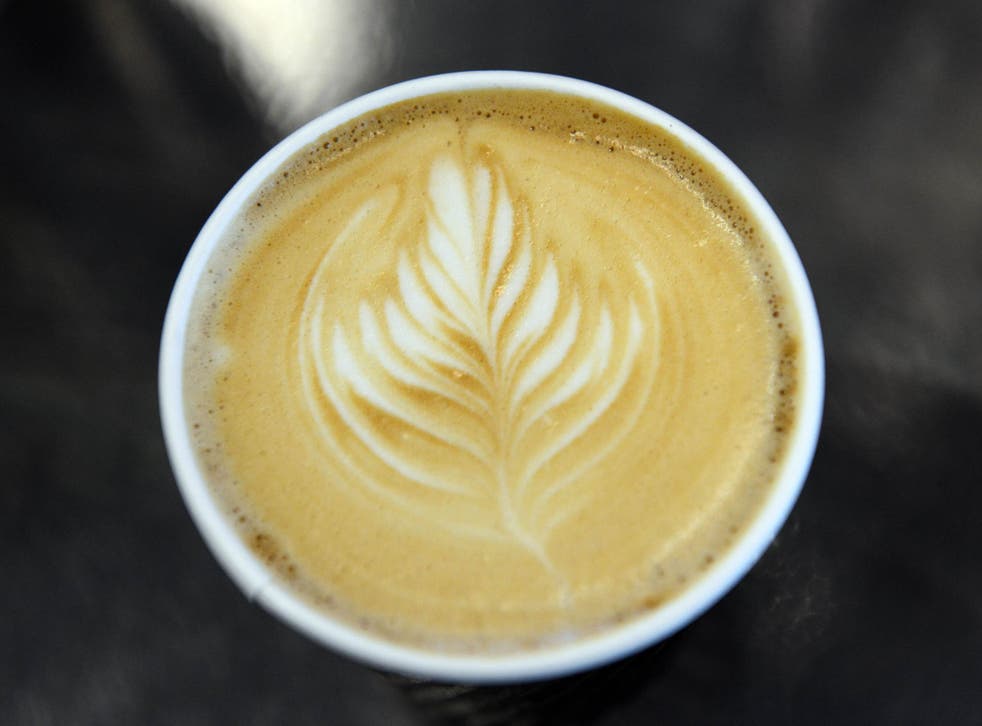 Drinking several cups of coffee a day could halve the risk of suicide in men and women, scientists from Harvard suggest
In a study published by the Word Journal of Biological Pyschiatry, researchers analysed the caffeine consumption of more than 200,000 people spanning a period of nearly 20 years.
They found that, for both men and women, those who took in 400mg of the stimulant a day – the equivalent of two to three cups of coffee – were statistically 50 per cent less likely to commit suicide.
And while the research surveyed people on all sorts of caffeine sources, from tea to chocolate, they found that between 71 and 80 per cent of intake was from coffee.
Lead researcher Michel Lucas, from the Department of Nutrition at the Harvard School of Public Health, said: "Unlike previous investigations, we were able to assess association of consumption of caffeinated and non-caffeinated beverages, and we identify caffeine as the most likely candidate of any putative protective effect of coffee."
The scientists said the statistics could possibly be explained by the fact that caffeine boosts production of serotonin, dopamine, and noradrenaline, effectively acting as a mild antidepressant.
Coffee has in the past been shown to reduce the risk of depression in women, and it also stimulates the central nervous system.
This was the first effort to observe the link between caffeine and incidents of suicide, of which there were 277 among the participants.
Despite the results, researchers advised against people drastically changing their drinking habits in order to self-medicate.
They observed throughout that most people naturally adapt their use of coffee to levels that feel right for them, and added that while the sample size of those who drank large quantities (six cups of more) was too small to make for significant findings, a major Finnish study showed a higher risk of suicide among people drinking eight or nine cups per day.
"Overall, our results suggest that there is little further benefit for consumption above 2-3 cups/day or 400 mg of caffeine/day," the authors wrote.
Join our new commenting forum
Join thought-provoking conversations, follow other Independent readers and see their replies