Heart failure patients with depression are five times more likely to die and require counselling, scientist says
The study into depression and heart failure was presented at the Heart Failure 2015 conference in Seville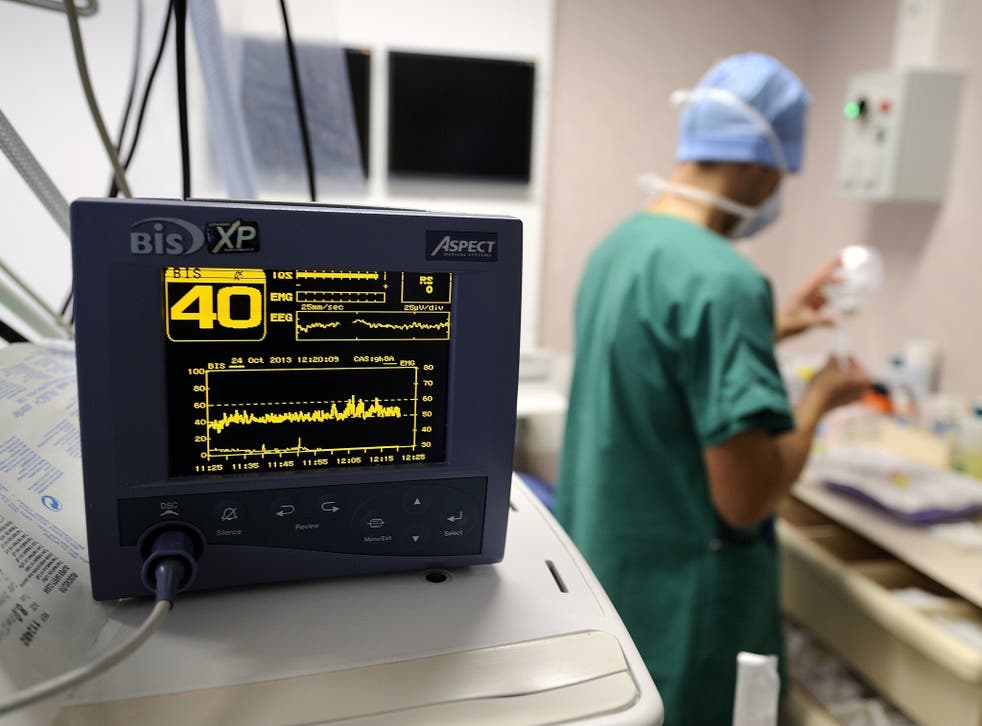 Heart failure patients who are depressed are five times more likely to die from their condition within a year, a study presented at the European Society of Cardiology says.
Those who were not depressed had an 80 per cent lower risk of mortality, causing scientists to call for counselling for those with heart failure.
Professor John Cleland, chief investigator of the study and professor of cardiology at Imperial College London and the University of Hull, said: "Our results show that depression is strongly associated with death during the year following discharge from hospital after an admission for the exacerbation of heart failure; we expect that the link persists beyond one year."
He added: "Patients with heart failure are at high risk of recurrent hospital admissions and death. Approximately 25 per cent of patients admitted to hospital with heart failure are readmitted for a variety of reasons within one month.
"Within one year, most patients will have had one or more readmissions and almost half will have died."
Depression is common after heart failure and affects 20 to 40 per cent of patients.
The factors linked to depression, including a loss of motivation, loss of interest in everyday activities and a lower quality of life, could explain the association between depression and mortality.
While doctors have usually tried to deal with such symptoms and depression generally with drugs, Professor Cleland has called for a more holistic approach.
"As doctors we are members of a caring profession and should be sympathetic to our patients' plight but I am not in favour of immediately prescribing anti-depressants," he said.
"Studies suggest that they are not effective in reducing depression in patients with heart failure. Clinicians should, however, screen patients with heart failure for depression and consider referring those affected for counselling."
Julie Ward, a senior cardiac nurse at the British Heart Foundation, said: "We do know that your heart health and mental health are closely connected.
"Depression is both a risk factor for heart disease and is often experienced by people who have had a major heart event.
"It's estimated that a fifth of people with long term conditions have depression which can have a devastating impact on health and quality of life.
"Every person with a long term physical health condition, like heart disease, should be treated for both their physical and psychological symptoms equally," she added.
The results from the small study were present at the European Society of Cardiology's conference, Heart Failure 2015, which is being held in Seville.
Register for free to continue reading
Registration is a free and easy way to support our truly independent journalism
By registering, you will also enjoy limited access to Premium articles, exclusive newsletters, commenting, and virtual events with our leading journalists
Already have an account? sign in
Register for free to continue reading
Registration is a free and easy way to support our truly independent journalism
By registering, you will also enjoy limited access to Premium articles, exclusive newsletters, commenting, and virtual events with our leading journalists
Already have an account? sign in
Join our new commenting forum
Join thought-provoking conversations, follow other Independent readers and see their replies